As brisk winter creeps into sunny afternoons and blissful balmy evenings, it becomes harder to stay inside. For those that discovered rock climbing during the snowy season, it can be hard to figure out how to transition into climbing in the great outdoors.
Bouldering is easily the most accessible way to climb outside. All you need is a crash pad and some shoes. Both are fairly easy to find second hand, and cost $40-$60 each. Good places to look are Gear Fix and Craigslist.
All these locations and many more can be found under the Central Oregon Bouldering tab on Mountain Project. Mountain Project is a collaborative, peer edited catalog of climbing routes found across the world. More bouldering projects as well as trad and sport climbing crags are listed. Mountain Project is available as a mobile app or a website. 
SPOT 01
---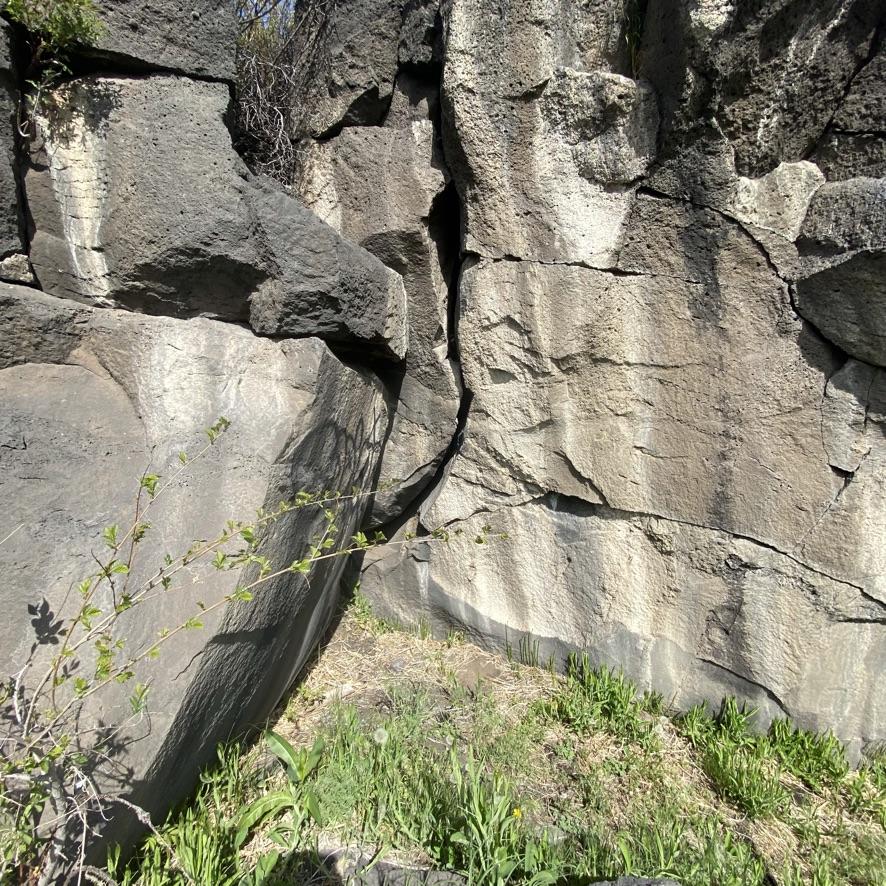 A favorite but little-known bouldering spot sits to the left of Miller's Landing Park. Across from the rapids at McKay Park, there is a slab of basalt about 15 feet tall. There is a cool crack system to practice crack climbing. As of now, there are only two established routes, but the craig offers many avenues of experimentation.
SPOT 02
---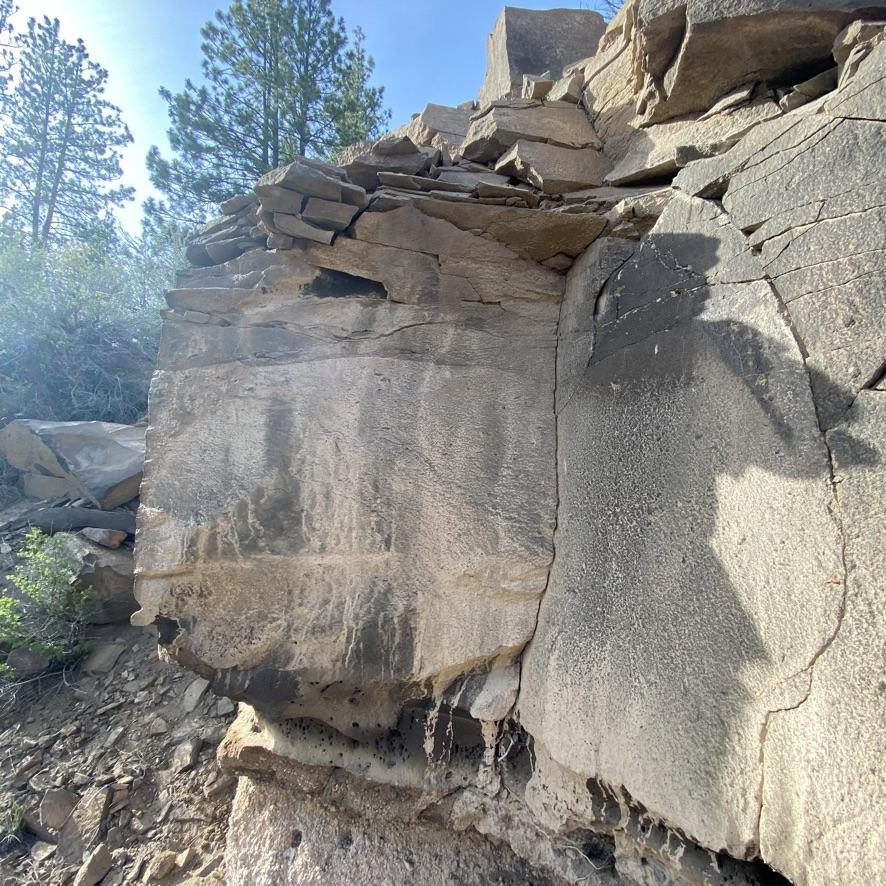 A Bend Oregon classic bouldering spot sits upstream of the Bill Healy Bridge on the Deschutes River Trail. Walk over the bridge, to the left, and upstream for about 15 minutes. There are five officially recognized routes in the area, ranging from grades V1-V4. 
SPOT 03
---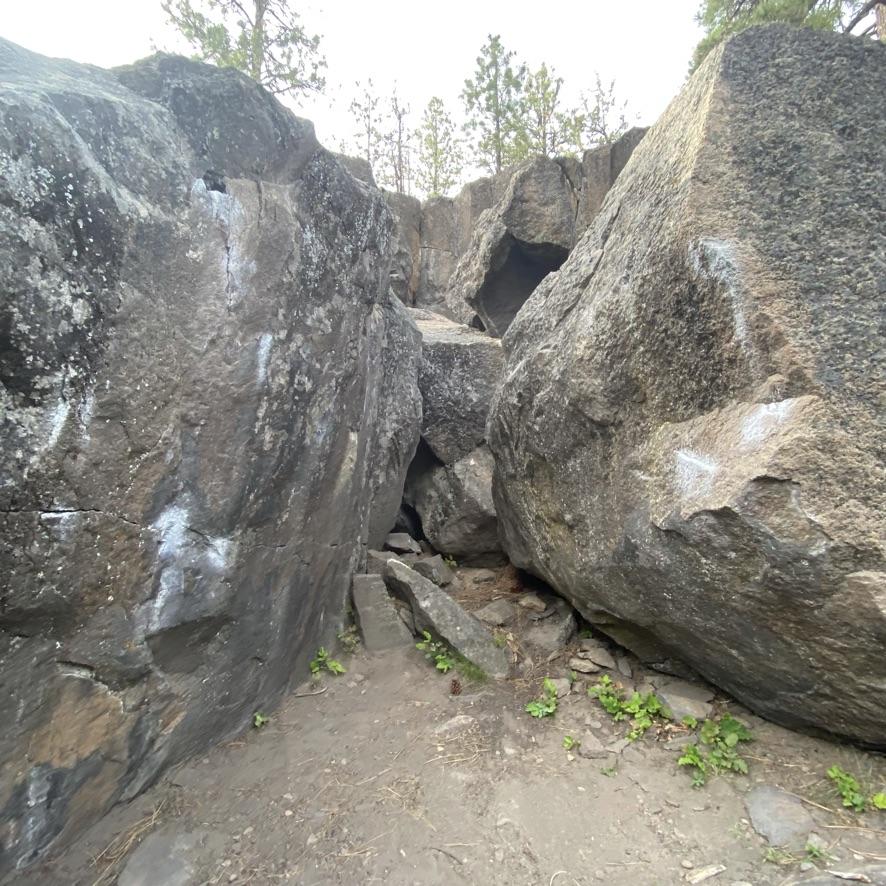 For those looking for a project, there are 20 or so undeveloped but climbable boulders near the OSU Cascades campus. Between the Century Drive roundabout and the Simpson Avenue roundabout there is a short road ending in a gate across from Metolius Drive. Walk down the service road about 300 feet and the spot will be there.