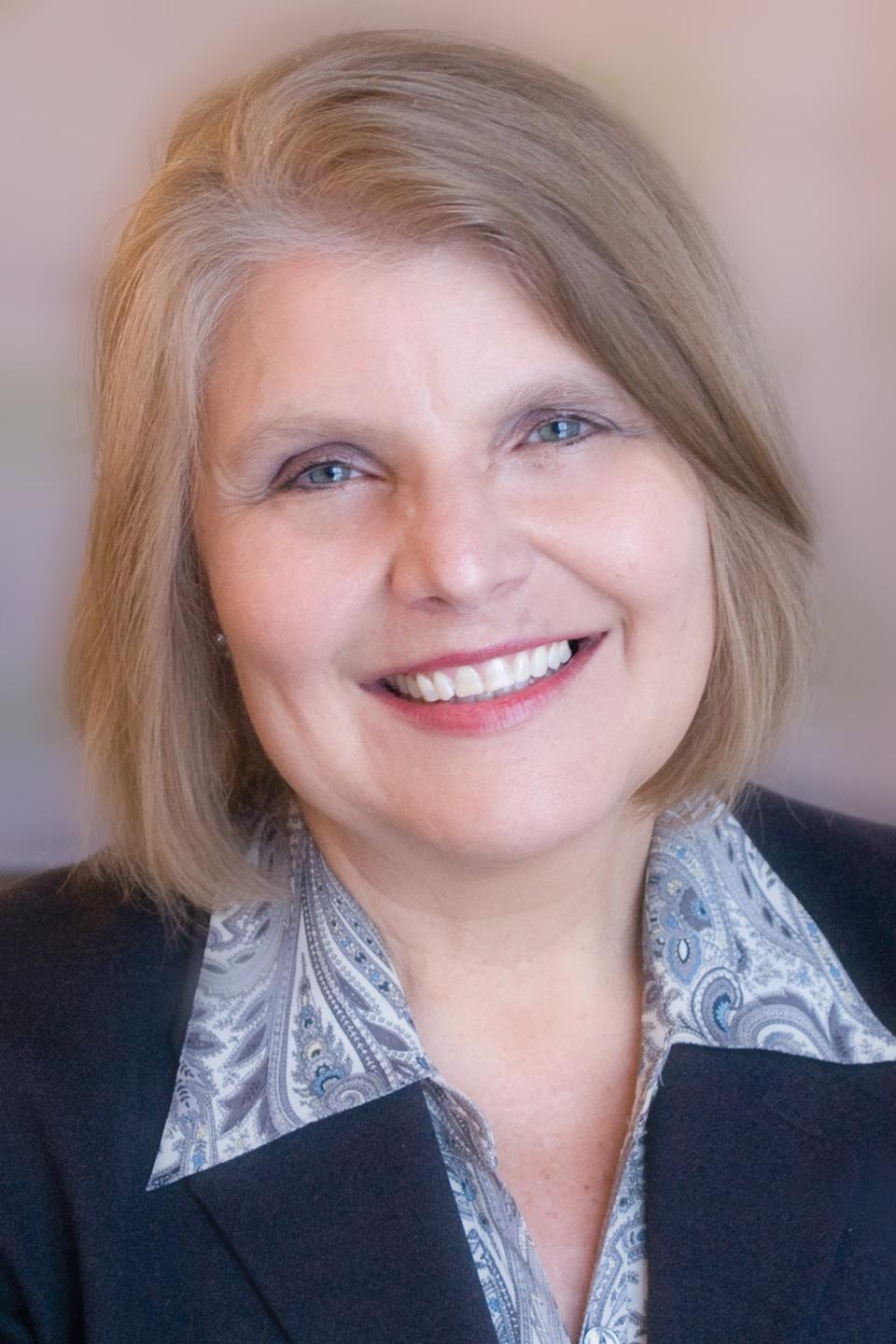 On Jan. 30, Central Oregon Community College welcomed its last president candidate to campus.  Dr. Jerrilee Mosier, chancellor of Ivy Tech Community College-Northeast in Fort Wayne, Indiana. Mosier toured the campus and was part of community events that addressed her aspirations to become the future leader of COCC.
Growing up as the daughter of a community college instructor and later a president, Mosier understands the impact a community college can have on a student.
"Education has just been part of my fiber and it really wasn't a tough decision," Mosier said. "I did start out with working with individuals with disabilities and that work with working in the classroom with students which then lead me to then teaching individuals who then work with students with disabilities in my first job in community college."
Mosier has been educating at the community college level for over 13 years, and the reputation COCC has of excellence and community service encouraged Mosier to apply for the position.
"[COCC has] great programs and I loved living in the north west when I lived up in the seattle area and so I think it would be a great move not only personally but professionally," Mosier said.
While touring the campuses with members of the board, Mosier was able to see the inner workings of COCC and its satellite campuses and get a hands-on experience.
"The faculty and staff that i've met are very committed to the overall success of students.  They really work hard, have a lot of expertise in their disciplines and are committed to making a changes in the lives of the students who enroll," Mosier said.
As any prospective presidents, Dr. Mosier knows that a transition period will vital if she were to become the future leader of COCC.  If chosen as president, Mosier would like to first address the things that work and the the one's that don't and then "start asking the more intimate questions."
Mosier believes technology is crucial to the classroom and learning environment.
"More and more education is utilizing technology," Mosier said, "the future of education in many ways is utilizing technology to enhance the learning process for students."
Dr. Mosier believes that the key for COCC  to retain students is in "creating an atmosphere where students are welcome."
"It really is about making those connections to engage the students outside the classroom .  .  .  where they feel part of COCC and those creating those connections and relationships help retain students," Mosier said.
Mosier believes adding to the current infrastructure at COCC will help recruit students in the future and believes the new residence hall will be a large piece of that.
"Students who could have commuted to campus decided to move out and move into the dormitory to receive the campus experience."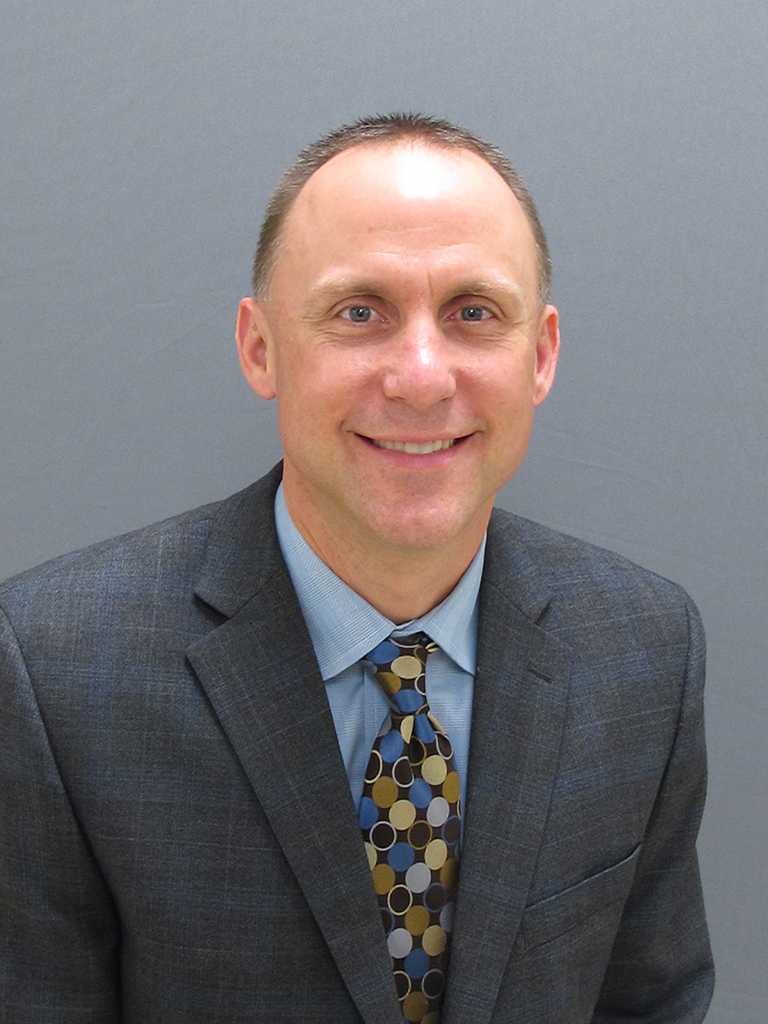 As Central Oregon Community College continued its search for a new leader, on Jan. 28 it welcomed the visit of Dr. Tony Miksa, current Vice President of Academic and Student Affairs at McHenry County College in Illinois.
Miska, who from a young age enjoyed helping others learn new things, knew that education was his future, attending a community college was all it took to cement his decision.
"I always wanted to be a part of education. I'm a community college graduate myself and once I went to the community college,  I knew that's where I wanted to be and that's where I wanted to work," Miksa said.
Upon his visit to COCC, Miska expressed that a goal he has is to get to know the campus and its people much a previous president had done with him when he attended another institution.
"There the president met every person on campus in his first year, and that's something that I want to do," Miska said.
Miska's motivation has always been a deep rooted sense of advancing students success and doing what it takes to achieve that, which is something he identified with here at COCC.
"When you look at your mission statement, it includes the concept of student success," Miksa said. "Not every community  college writes that into their mission. And by putting it in there, it really means that [COCC] has a focus someway in the concept and that's really important to me."
When asked about the future of COCC, Dr. Miska expressed with the kind of people at the campus and around the community, the future of COCC is nothing but a positive future.
"Every person that I talked to in town and everywhere I meet said how much they love Bend.  How much they love living here and how much they praise the community college," Miska said. "With that, how can you not have one of the brightest futures"
Flexibility with students is one of things Dr. Miska would like to implement when it came to addressing the issue of student retention.
"I think what you have to do is look at where we are losing our students and if it is, for example, the adult learners in that case, we have to figure out what they need, to be able to balance home, work, and education," Miksa said.
If elected president, Dr. Miska would like to expand on the current partnership COCC has with OSU-cascades by working with them to help students transfer seamlessly.
"What I have seen in my experience worked really well, if we collaborate with them to make sure our students transferred seamlessly from one institution to the next and I see the same thing happening here with OSU-cascades," Miksa said.
Brayan Gonzalez | The Broadside
(Contact: [email protected])