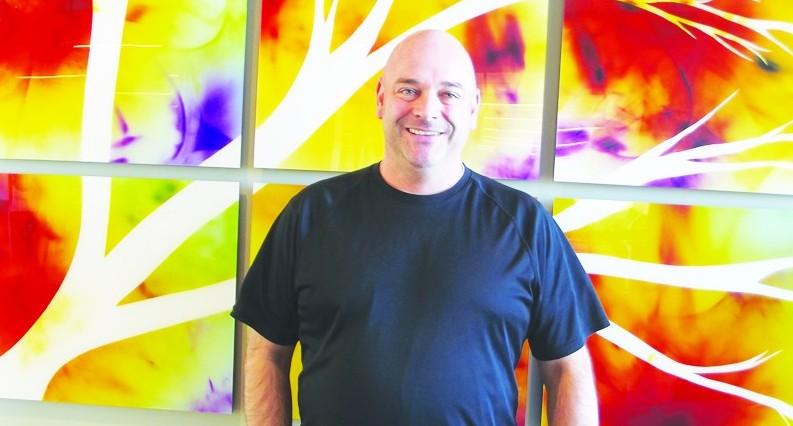 At the Oct. 10 meeting, members of the Associated Students of Central Oregon Community College discussed open assistant positions, budget cuts, and club renewals.
At the meeting, council discussed the open director of student affairs position. The application deadline for the position closes on Oct. 21, and at the time of the meeting only one application for the position had been submitted.
The council approved the motion to have committee positions be filled by volunteers. There are currently 34 student committee positions college-wide that need to be filled.
In the past students assigned to a committee might only attend one meeting and then not show up again, according to Director of legislative affairs, Kurt Killinger.
"If those positions are filled by volunteers we'll get a pool of students who are more interested in participating," Killinger said. "Getting people who actually want to be there is 90 percent of the battle."
Also voted on at the meeting was a way to budget the previously allotted $18,000 for ASCOCC assistants.
Six assistant positions on the council will be open for applications until Oct. 28. The council discussed how many hours assistants will be given and Taran Smith, ASCOCC advisor, encouraged the council to mentor their assistants.
"It is your job to encourage and mentor assistants into your positions," Smith said.
After discussing budget cuts, the council voted to hold off $10,000 in funding for student childcare.
"Childcare is not going to happen this year," said Matt Armstead, director of fiscal operations.
$5,000 in funding for bike racks and benches was also held off as well as $5,000 from special interest project funds.
Smith advised the council to not cut funding for the bike racks and benches project completely.
"There is a documented need for bike racks and benches," Smith said. "We've received complaints from students about not enough benches around campus or bike racks at bus stops."
A total of 15 club memberships were renewed for the year at the meeting. Among the clubs renewed were Truth Seekers, the Titlakawan Aztec dance club, and the Gay-Straight Alliance.
Members voted to spend $395 to purchase 250 bags for the Thanksgiving food drive. The council is supplying more bags than they anticipate needing.
"It's always a great problem to have too much food to give away," Smith said.
Molly Svendsen
The Broadside