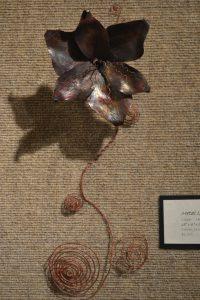 "Deepen the Mystery" was the theme for the Art Portfolio Creationclass's recent exhibit, featuring artwork from Central Oregon Community College students. The exhibit is located in Pence Hall and will run until March 23 from 9 a.m. to 4 p.m. It is free and open to the public.
For more information contact Kate Miles, COCC's Fine Arts and Communication secretary at 541-383-7510 or 541-382-2430.
Photos by Patrick Iler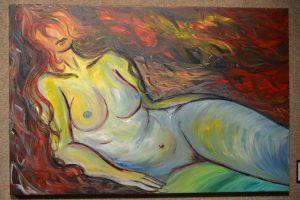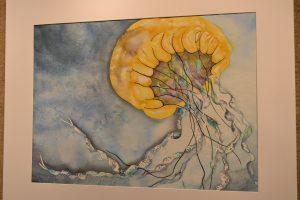 This article has been edited from it's original version, which was printed on Feb. 29 in The Broadside, to correct reported errors.