Student financial aid will be reduced by mandatory federal spending cuts.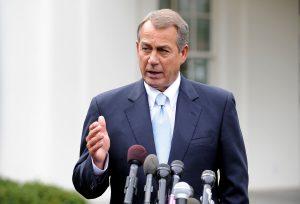 For the 2013-2014 academic year an estimated $15,000 will be cut from the work study program and the Supplemental Educational Opportunity Grant fund at Central Oregon Community College, according to COCC financial aid director Kevin Multop.
As a result of the cuts 25 fewer students would receive the SEOG award in 2013-2014, and there would be potential for less jobs offered under the work study program, said Multop.
Also at risk is the Pell Grant, which is exempt from cuts in 2013-2014 but not protected beyond that, according to Multop.
"There's a lot of uncertainty," Multop said. "It's disconcerting to see that the Pell Grant has potential to shrink, that's when it gets scary."
The reductions will not have a major impact on students at COCC, explained Multop, because federal funding has been increasing along with student enrollment over the past five years.
However, the fate of the Pell Grant has Multop concerned because it is "vital resource" for COCC students.
Tony Seager is a forest resource technologies student at COCC, who receives the grant as well as student loans.
"I wouldn't be able to go to school without it," Seager said, "or at least I would be on a longer track. I would have to go part-time."
The loss of funding is a result of mandatory federal spending cuts known as "sequestration" that went into effect March 1, after Congress and the White House were unable to agree on a budget.
"I've been working in financial aid for 20 years," Multop said. "It has never been this bad."
Despite the uncertainty, Multop is optimistic that the Pell Grant will be protected in the future.
"Both sides of the aisle are very sensitive to the Pell Grant," Multop said. "A year from now we will know for sure."
–Darwin Ikard
The Broadside
(Contact: [email protected])