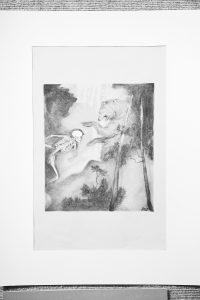 Parents and teachers cheered and applauded as their middle school and high school students accepted awards for their art work in the "Central Oregon 2012 Scholastic Art Awards." Hosted by Pat Roberts, coordinator and art teacher at Pilot Butte Middle School, on Jan. 14, the Pinckney Center held art ranging from drawings and paintings, to sculptures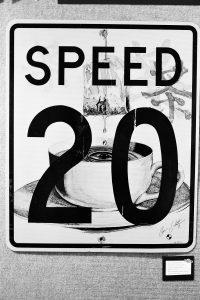 and videos. Out of more than 500 pieces of art, 49 were selected to win gold keys and will move on to be judged on the national level.
The art pieces that won gold keys, silver keys, and honorable mentions are displayed in the Pinckney Gallery from Jan. 16 through Feb. 3, between 9a.m. and 4 p.m.