"Puss in Boots: The Last Wish," directed by Joel Crawford leaves audiences in awe with dazzling animation, relatable humor and an unexpectedly hard-hitting plot. The movie has already surpassed "Black Adam" in the box-office and is on its way to pass "Dune" and "Eternals" as well, according to a tweet from Gityesh Pandya of the "Box Office Guru."
In a sea of bad sequels, I'm looking at you "Ice Age" and "Cars," many expected the newest installment of the "Puss in Boots" franchise to fall short as well. Fortunately, it has surpassed audience expectations as we see from the box office numbers.
The movie, a spin-off of the "Shrek" series follows Puss in Boots as he learns that he is on number eight of his nine lives and his search for the mythical last wish which will restore them. On his journey, he makes a new friend and runs into an old one.
With animation reminiscent of the 2018's "Spider-Man: Into the Spider-verse," we see surprisingly intense action sequences for a movie aimed at younger audiences, set within a saturated fairytale setting that is fully immersive. This film employs a more unique art style with bright colors and harsh brush strokes that lends itself well to the fantastical imagery seen throughout, as opposed to the hyper realistic CGI in the original "Shrek" movies.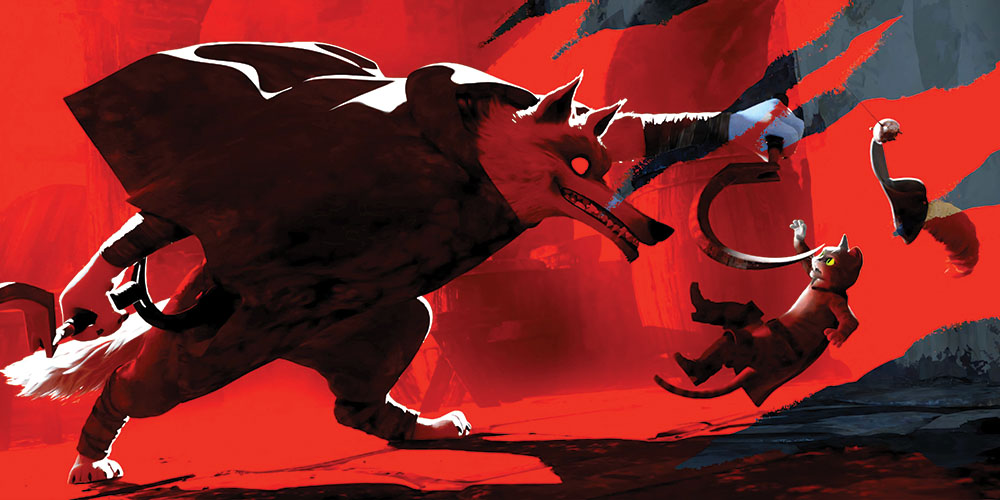 Puss in Boots remains the likable, yet slightly overconfident adventurer from previous movies, with an added dimension to his character that we see after his face-off with the main villain, Death.
Yes, Death itself, not metaphorically, theoretically or poetically, as he will tell you himself in the movie. With his red eyes, sickle-like weapons and ability to show-up on screen in the most terrifying way possible, Death is an expertly crafted movie villain.
In the face of Death, Puss in Boots must discover what is truly important to him, his legacy as an unbeatable lone-wolf hero, or the relationships he has left by the wayside throughout his lives.
"Puss in Boots: The Last Wish", delivers on all that an animated movie should, as it tells the story of accepting what you cannot control, developing friendships and self-reflection. I suggest everyone watch this film at least once.
Some may be excited to hear that this may not be the last we see of Puss in Boots either. In an interview with "Discussing Film" where he is asked whether there is a chance for a sequel, Crawford said, "I hope there are more opportunities to tell more stories with Puss in Boots, Kitty Softpaws, Perrito and even Goldilocks and the Three Bears."