Local Bend drag queen, Alex Simpson, who was better known by her stage name Deb Auchery, died on September 22 from complications of Type 1 diabetes. The 30-year-old was the founder of Cult of Tuck, a drag collective based in Bend.
"Deb was human," Liam Gibler of The Broadside said. "In a way that I and so many others have yet to become."
"She was loud, caring, catty and a warrior for our community," said Zachary Thomas, Alex Simpson's roommate. Zac told The Broadside about how he moved in with Alex this summer.
"She took me in when I had nowhere to go. She helped build the local LGBTQ community; she was a community type of person," said Thomas.
Deb got a taste of the stage in the Bend Burlesque CO, Zac said. She wanted to create a safe space for the queer community to express themselves. Deb then created the Cult of Tuck.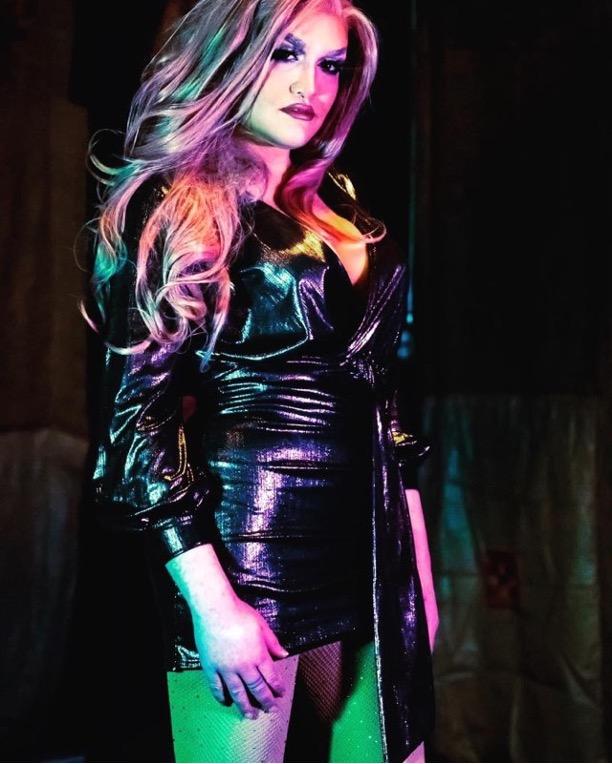 The community brings queer performance art to Central Oregon to help build the local LGBTQ+ community.
According to local sources, Deb has been a staple in the queer scene and the Cult of Tuck group.
"Deb took this very seriously and was impeccably business savvy," Zac said. "She managed to network with all parts of the Bend community… selling out at the Volcanic Theater and Silver Moon Brewery at every event. The Cult of Tuck will never be the same, but the family will keep her name going, and the show alive."
Zac spoke about how Deb's life mission was to make everyone feel comfortable in their own skin, and that she will be forever missed and loved by the community.
Friends and family gathered to remember Alex at a candlelight vigil on Friday, September 30 at the Peace Corner of Greenwood and Wall Street.