The gallery at Pence Hall features students' art from photography I, II and III, taught by Paula Bullwinkel. Bullwinkel showed her students' art and picked the pieces entered in the show. Film is an art form, Bullwinkel explained.
"There is depth and richness within film that you cannot get from a digital," said Bullwinkel.
Bullwinkel admits that her class sizes are growing, and that the students' growing interest has piqued her own interest. She has began to explore film photography as an art form once more. Bullwinkel is featured in a show at Atelier 6000, also called A6, a non-profit community-supported art organization that features monthly exhibits. Located in the Old Mill district next to Atlas Cider. For more information on Paula Bullwinkels art visit bullwinkelphoto.com.
Many students who were featured in the gallery also attended the gallery opening.
Photography student Sherry Widyard said, "Art is my major. It's my passion and it's what I give back to the world."
"The dark room is a new experience (for me), and I love it. I'm taking photography II now," photography student Jennifer Clayton said.
The gallery in Pence also features art from a recent graduate, Jenoa Jenkins. She received her Associate of Arts Oregon Transfer Degree from COCC in spring 2015. Three her larger pieces are on tar paper and feature bright primary colors abstracted together. Jenkins has two smaller pieces that bring the abstract to reality. Jenkins said she enjoyed learning from the other artists at COCC and she wishes to grow from what she has learned.
"Don't worry (about the art you make), you are the biggest judge. Do what comes to mind first," Jenkins said.
Bill Hoppe, the coordinator of the Pence Hall Gallery, said, "Seeing students' work is extremely gratifying."
He hopes to keep rotating student art in the gallery this year. For more information on the Pence Hall Gallery contact Bill Hoppe at [email protected] or call 541-383-7511.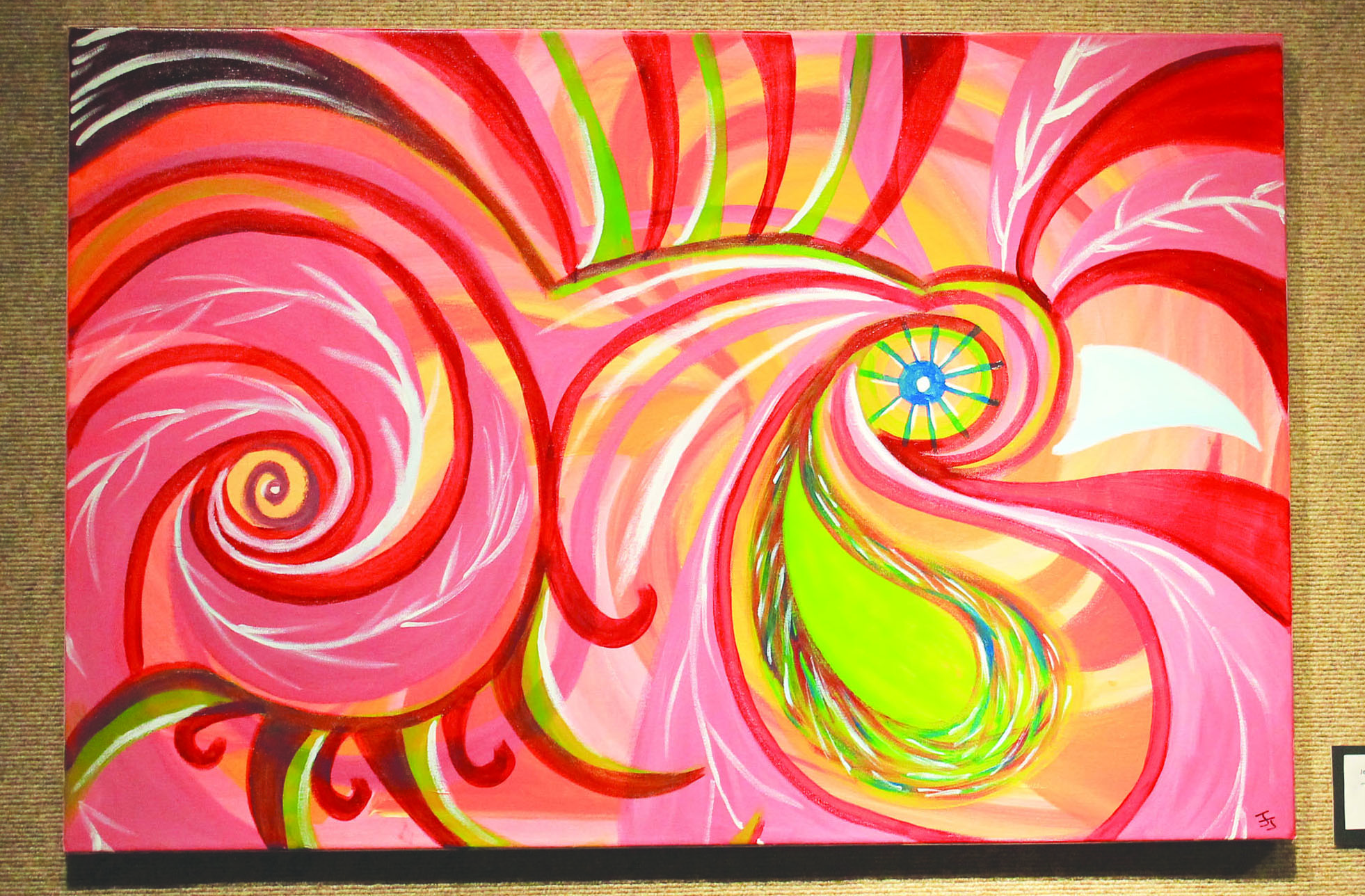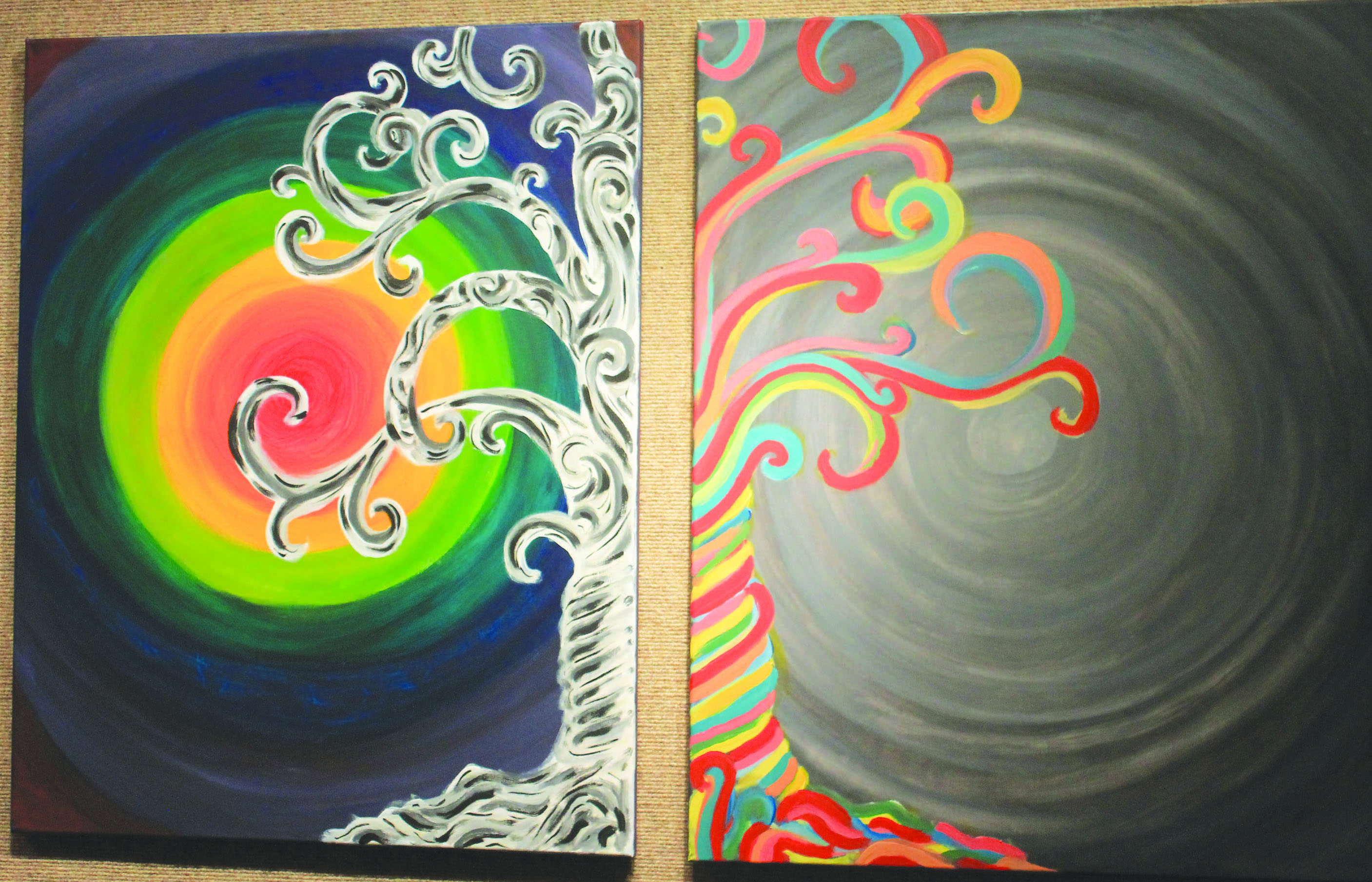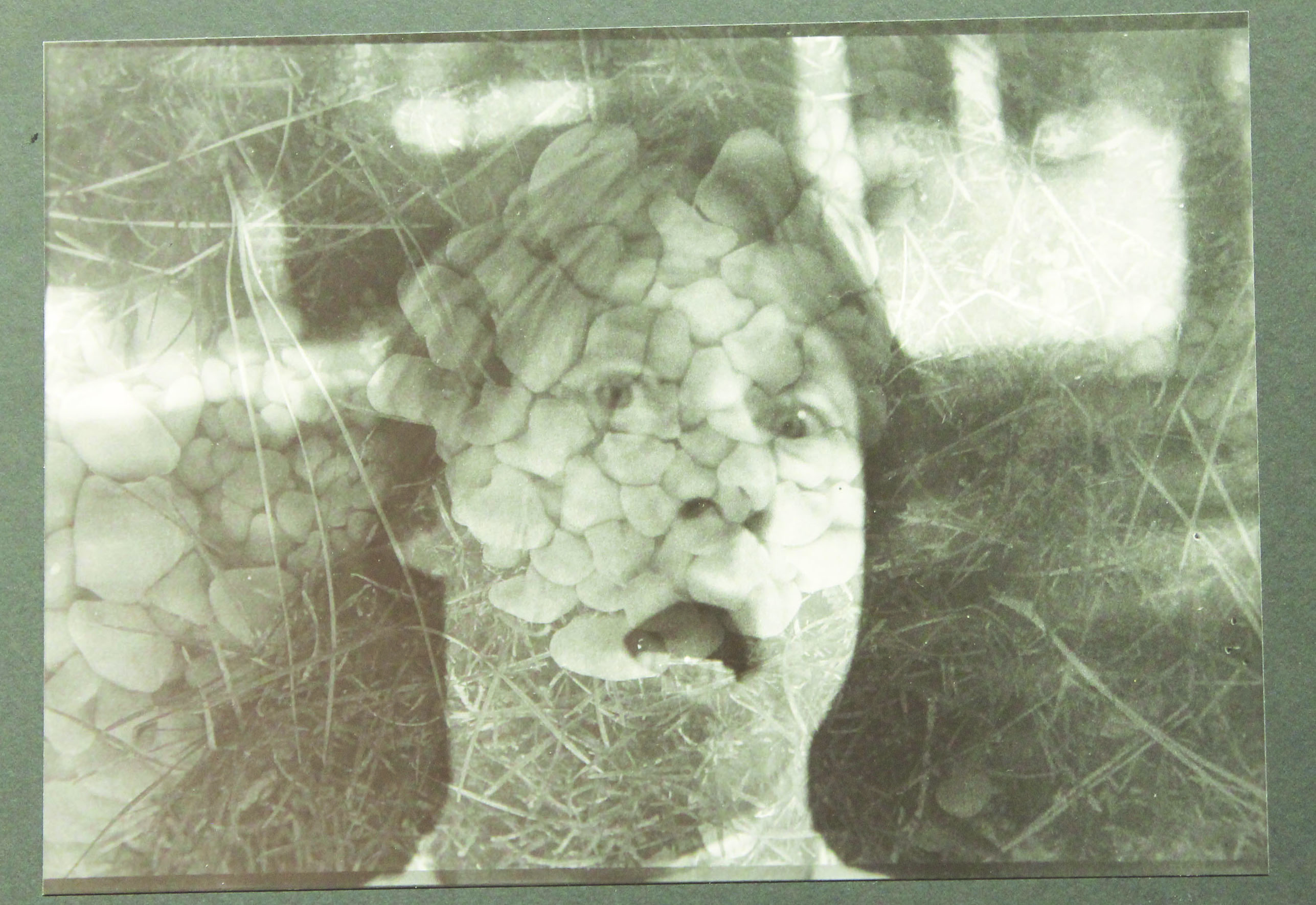 Danielle Meyers | The Broadside
(Contact: [email protected])