The residence hall has been open for exactly 117 days as of Jan. 19. Although the residence hall is 101 students short of its 330-student capacity, Paul Wheeler, director of
Housing and Residence Life, believes the residence hall is great asset to students.
Wheeler believes the staff has done an excellent job connecting new students to what is happening around COCC as well as in Bend through programs and activities.
"That is always a success story for us," Wheeler said.
Some major contributors to the building's success are the new room layouts and the way the building is designed, according to Wheeler.
"Students gain a lot of positive energy from the large suites, study spaces, and lounge spaces … Our hopes for what the building would do for students are coming true," Wheeler said.
According to Matt McCoy, vice president of administration, research shows that residence halls play a large part in overall student success.
The building is wonderful resource in COCC's tool box said McCoy.
"The design and construction have provided a wonderful opportunity to increase the likelihood of student success," McCoy said.
In addition to promoting student success the residence hall was designed to encourage social interaction, according to McCoy.
"It (the residence hall) gives students first-year college experience that they might not otherwise get," said McCoy.
The location of the residence hall is also a success, according to McCoy. It is close to the library, the cafeteria and the gym. Its on-campus location is extremely convenient for students, according to McCoy.
Despite all this, the low occupancy numbers are still a large concern for COCC staff, according to Wheeler.
"We would like it to be full," said McCoy.
There is a team that is working diligently on marketing the building and creating awareness, according to McCoy. This work includes a considerable amount of marketing to prospective students.
"How can we get more students to live in the residence hall, and once they are here, what steps can we take to help them be successful and help them stay here longer?" Wheeler said.
Some of these measures might include incentive plans for returning residents.
A lot of it comes down to convincing students that there are a lot of great opportunities at the residence hall, according to Wheeler.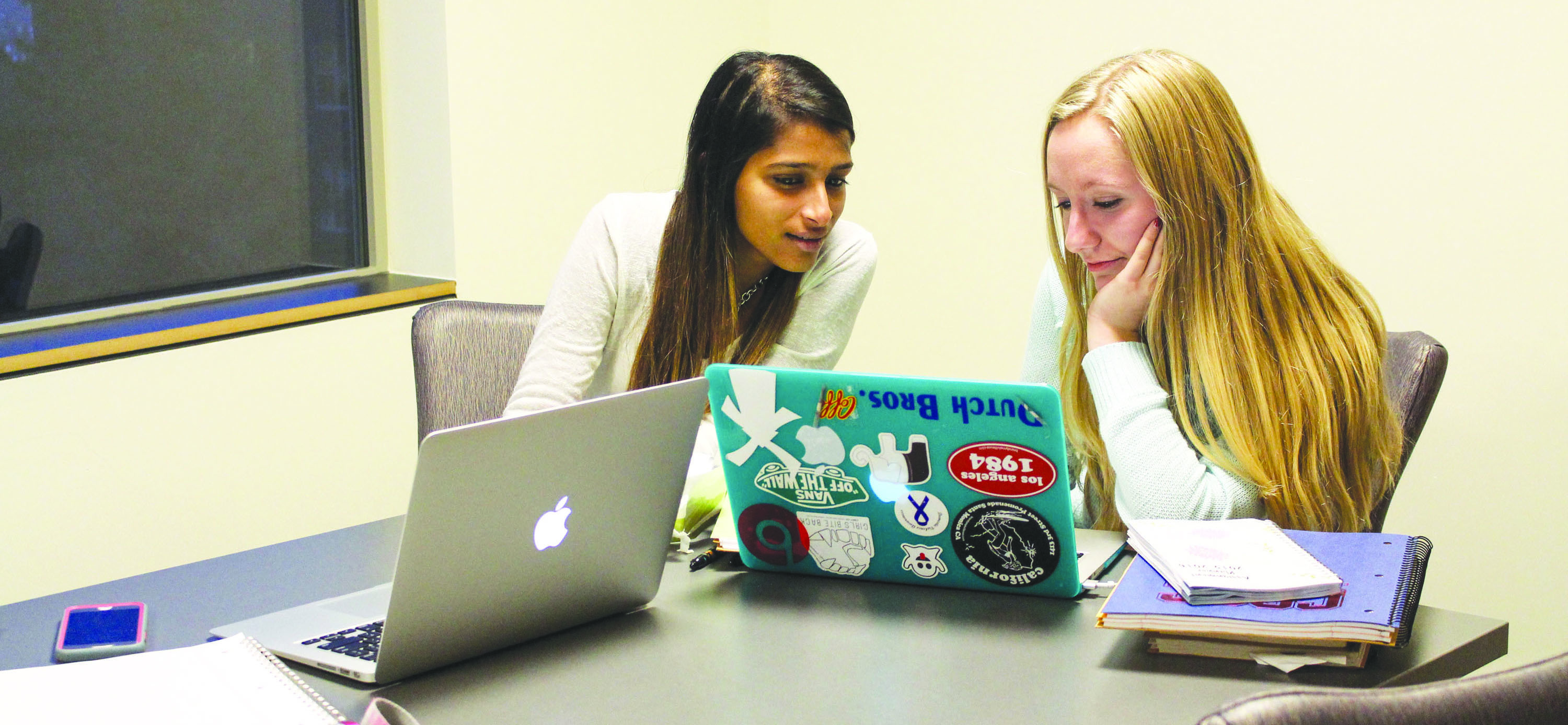 Tim Cachelin | The Broadside
(Contact: [email protected])