COCC is one of the first schools in the nation to offer a program that allows students to earn a certificate in sustainable foods. Students will learn about methods of creating less waste in the food process, such as composting and recycling, as well as learn about the financial and environmental benefits of these practices, according to the Cascade Culinary Institute's website.
Now in its fourth year, the Sustainable Foods Systems certificate pathway makes COCC a leader in sustainability in the Northwest.
According to Gene Fritz, director and executive chef of Cascade Culinary Institute, "Even though the Northwest is not a big agricultural region, people here are interested in sustainability, and we wanted to be a leader and innovator in our industry."
The program includes a 200-hour internship in an agricultural setting where students can review concepts through experiential learning by working with a farmer or a rancher.
The program features classes such as Farm-to-Table, Sustainable Cuisine Practices and Advanced Artisan Breads With Heirloom Whole Grains. Completing the program requires 57 credits which are typically acquired in four terms (roughly one year).
Students can begin this fall by enrolling in Harvesting and Food Preservation (SUST 180S), instructed by Yvonne Babb. This course explores techniques for harvesting produce and methods of preservation such as canning and pickling.
The Cascade Culinary Institute at COCC offers Associate of Applied Science degrees and a variety of certificates in baking, nutrition, restaurant management and more. The certificate in Sustainable Foods Systems is particularly cutting-edge. 
In 2013 the institute was presented the national CAFE/Kendall College Green Award for their "exemplary practices in – and innovative teaching of – ecological sustainability," according to COCC's announcement page.
Christopher Koetke, vice president of the Kendall College School of Culinary Arts and member of the committee that evaluated entries for the award, says the curriculum is "pioneering."
Students who wish to learn more about the Sustainable Foods System Certificate and the Cascade Culinary Institute can visit http://cascadeculinary.com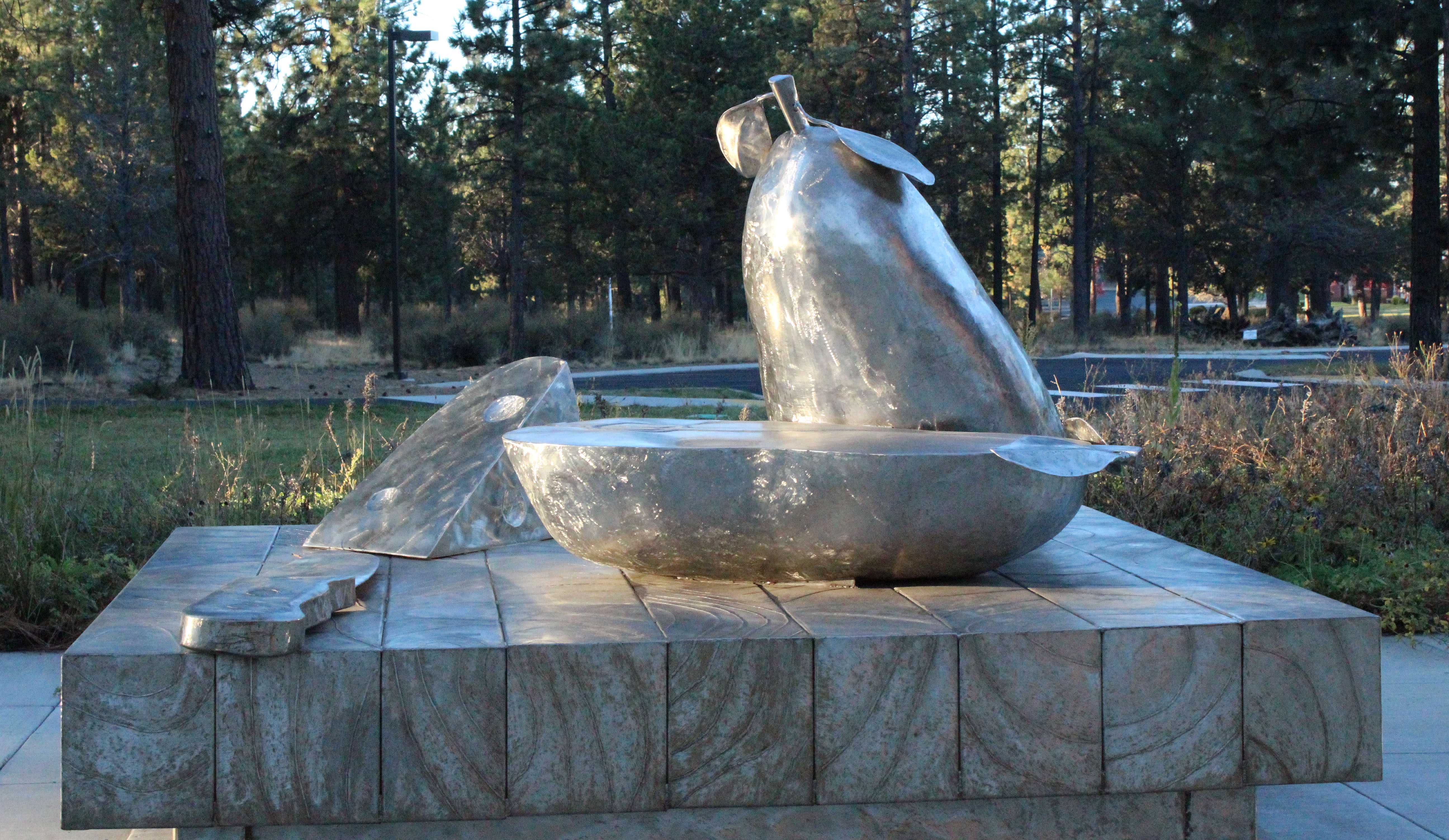 Bethany Langer | The Broadside
(Contact: [email protected])