Student council member Matt Armstead gave his letter of resignation on Nov. 25. Armstead, director of fiscal operations, whose work with the Associated Students of Central Oregon Community College terminates Dec. 9, has "too much on his plate" to continue working with his academics.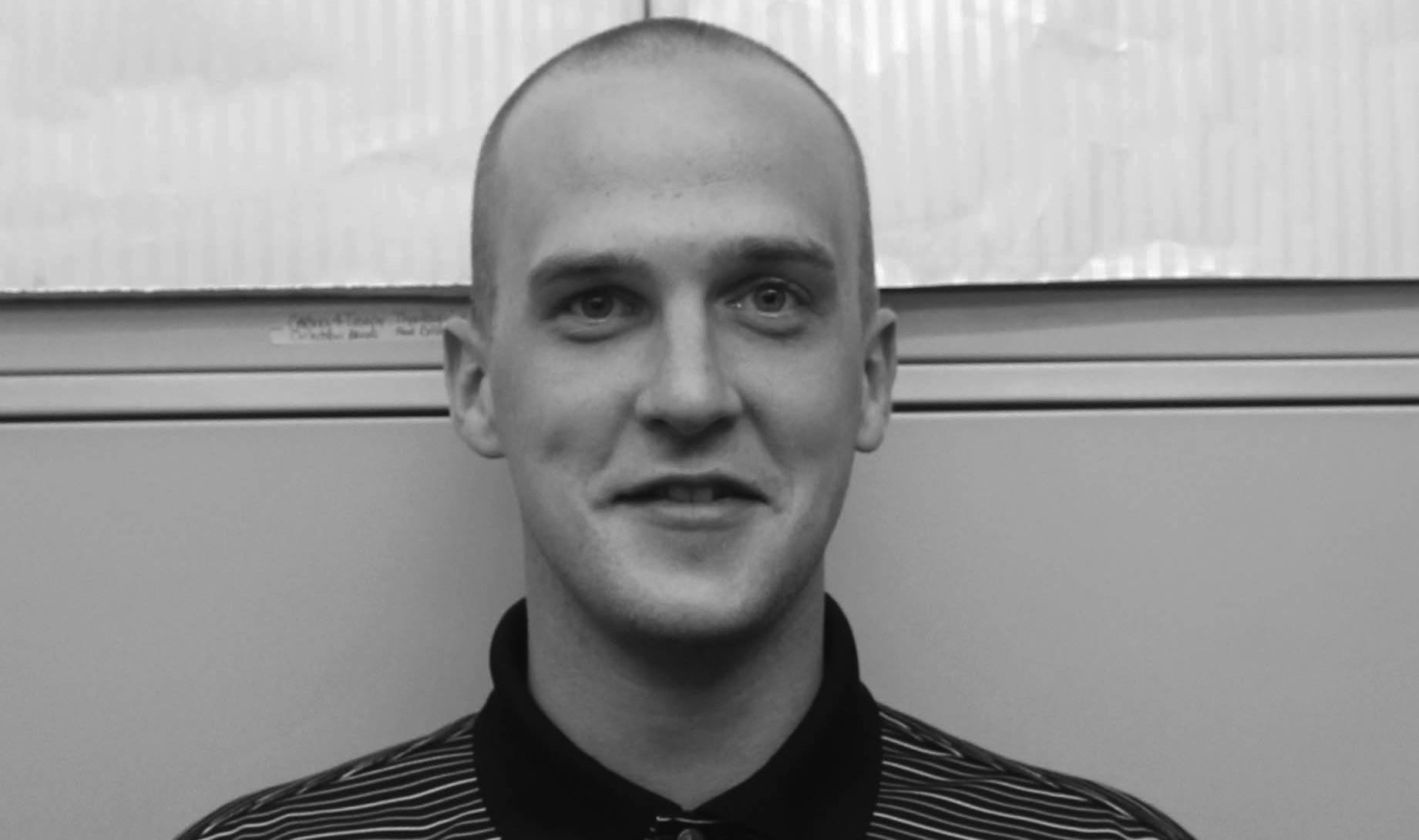 When members of the student council begin the year's work, Gordon Price, director of student life, tells them they're students first and that they can't let student government work get in the way of their academics.
"It's a tough position," Price said. "It's a lot of work, a lot of effort. I applaud Matt for taking a step back."
ASCOCC must make a "reasonable effort" to fill the position within thirty days, according to ASCOCC's constitution. Position duties include managing the funds for student government, giving updates to student council on funds, being in charge of ASCOCC's credit card and anything related to moneys going out or coming in, according to Gordon Price, director of student life.
In his letter of resignation, Armstead said that he is "striving for a balance between personal life, academics, and commitment to the position."
Armstead finally decided ASCOCC didn't fit into that balance.
"I'm happy that I at least tried," Armstead said. "If I hadn't tried, I would've kicked myself in the butt."
Armstead felt overwhelmed in the position, and felt the training he received prior to getting the position wasn't adequate to ensure he didn't make mistakes.
But Armstead will continue to work as a school ambassador and be involved at COCC.
"I'm not washing my hands of ASCOCC," Armstead said. "I'm not done. I'm still going to be active at the college."
–Scott Greenstone
The Broadside