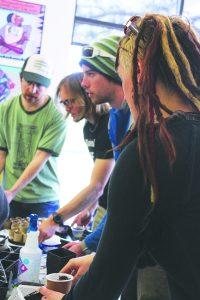 Join a club:
Whether your interest is sports, gardening or drumming, there is most likely a club for you. COCC also offers many special interest clubs such as massage therapy, nursing  and early childhood education clubs.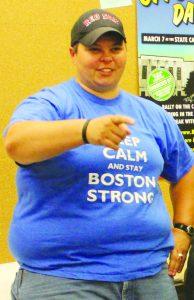 Volunteer on student council:
Students can apply for paid intern positions to work with the council, or can volunteer to help facilitate campus events.
Become a student ambassador:
Student ambassadors are the friendly face of the campus that welcomes incoming students. Ambassadors give guided tours on student body as well as assist with on-campus activities.
Become a tutor: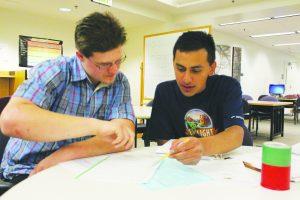 Tutors assist students in many different subjects such as math, writing, science and foreign languages. Tutors choose their level of availability, and work it around their student schedule.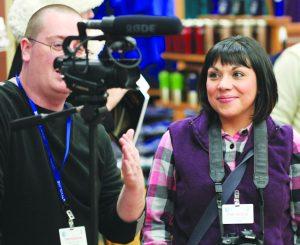 Work at The Broadside:
If you're interested in journalism, photography, design or multimedia, this is the place to get paid job training.
–The Broadside staff
(contact: [email protected])