Council members will be spending approximately $7500 in the name of professional development.
The Associated Students of Central Oregon Community College council members will be attending the American Student Association of Community Colleges National Student Conference in Washington D.C from March 16 to March 20.
Molly Svendsen
The Broadside
The cost of attendance is approximately $1500 per student, according to Taran Underdal, ASCOCC's advisor. This type of training is attended by the council every year, according to Kurt Killinger, the director of legislative affairs of ASCOCC.
"These funds were set aside specifically for this purpose," said Killinger. "Every year council [members] attend a professional development training. It's just a part of the position."
The conference will be attended by Killinger and Kelly Huskey, ASCOCC's director of student organizations, as well as Suci Sonnier, Thyia Marsha and Colton Esson, all of which are assistants to the ASCOCC council.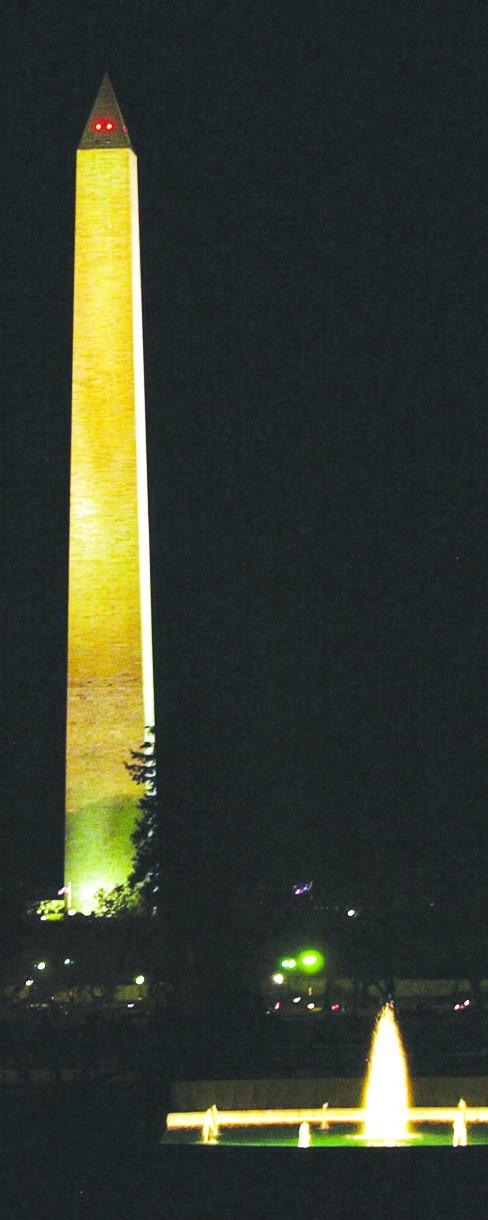 The assistants were picked to go based on involvement and interest in student government and COCC, explained Killinger.
"We felt that they were involved and moving more into being involved with student government and any experience we can give them would be beneficial," said Killinger. "They shared interests in expanding their horizons, so we want to invest this on them."
By attending this conference, ASCOCC will be representing the COCC campus and students, said Taran Underdal.
"The council will take with them information about our financial aid, textbooks, scholarships, as well as concerns from COCC," said Underdal. "If the COCC council did not attend this, there would be no representation for COCC students at this community college conference."
The council members attending will have the opportunity to meet with federal legislators as well as congressmen and women, and also hope to get a tour of the capitol building, said Killinger.
"The executive government is an excellent model to learn from," said Killinger. "We have legislation here [at COCC] and the capital is just this at a much higher level."
Killinger hopes to gain a number of skills by attending the conference.
"This is a chance for us to gain leadership experience," said Killinger. "It will also be good to learn how to better advocate for our students and to learn how to run a solid government body."
Underdal believes that this conference will be a way for the council to learn from a higher model of legislators.
"There is only so much that the council, and really any student can learn from just sitting in a classroom," said Underdal. "As with any training program, professional development is important."
This conference will also help council members to continue to gain valuable skill that will help them to advocate for students, said Underdal.
"By observing the federal government, the council will gain a wealth of knowledge," said Underdal. "They will all learn lobbying skills as well as how to interact with and represent the students of COCC."
(Contact: [email protected])