Operation: Don't Go Broke is devoted to bringing readers helpful tips on ways to save in college.
Sure you could go down to Pilot Butte and buy a burger, but it's going to cost FOUR times as much as making your own gourmet burger at home.
Anna Quesenberry
The Broadside
Follow these steps to grill up a gourmet burger on a budget.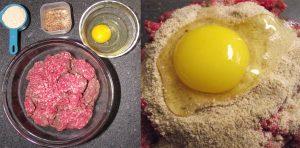 Mix ingredients and form into patties, being careful not to mess too much with meat.
A dimple in the center helps patties keep their form. Let patties set in the fridge for 30 minutes.
For best results, apply cold patties to a hot grill.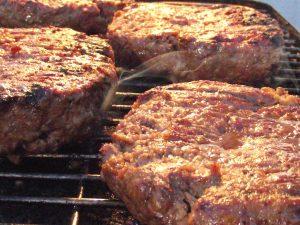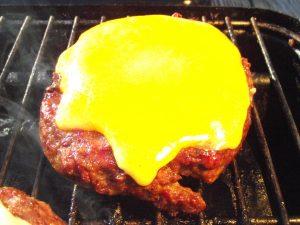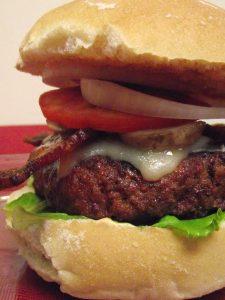 $2.08 per Gourmet Burger
Tolera bun $0.33
1/4 lb. Beef chuck patty $0.62
Slice of cheese $0.25
Slice of bacon $0.29
Lettuce $0.14
Tomato $0.17
Onion $0.08
Mushrooms $0.20
Ingredients on-hand:
Bread crumbs
Egg
Seasoning
Condiments
First year COCC nursing student, Anna Quesenberry is a wife and mother of two who is passionate about saving money.
(Contact: [email protected])