By Sayre Schaefer / For The Broadside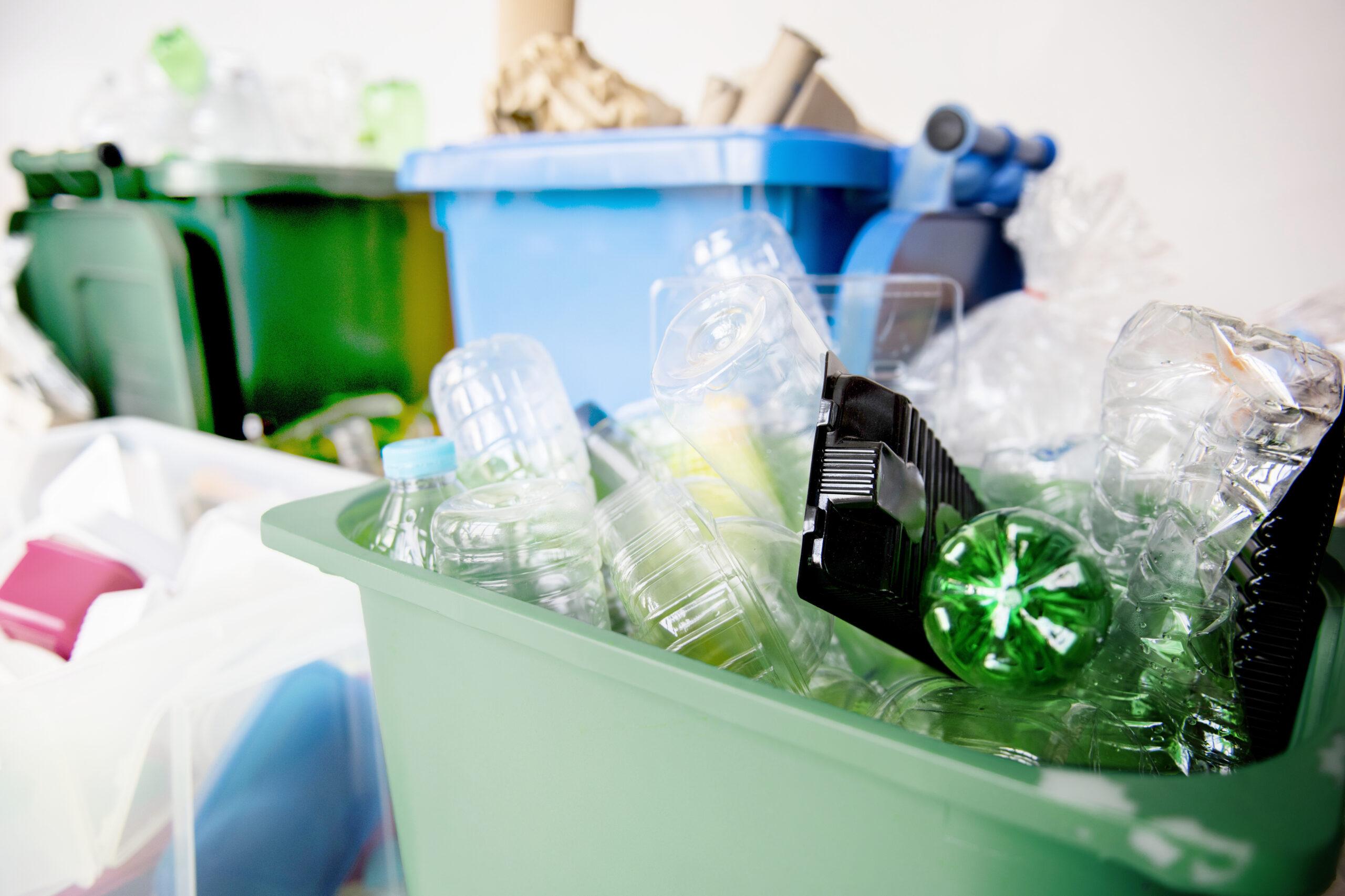 Recycling Is an important way to help keep our world sustainable. One should recycle as much as possible but remember to follow local guidelines, as incorrect tactics lead to recycling contamination.
Recycling contamination is when items that can't be recycled are thrown into the mix, clogging machinery, requiring time and labor to remove the materials or reducing the quality of products made from recycled materials.
Deschutes County allows for most everyday items made of paper, plastic,and metal to be recycled. According to the county's most recent recycling guide, the following items cannot be recycled: Plastic bags, plastic film (Saran Wrap, sandwich bags, Ziploc® bags), clear plastic clamshells (bakery and produce containers), takeout food containers, packaging, bubble wrap, plastic foodware (cups, plates, utensils), and toys. Also, one should avoid putting cardboard which holds frozen food and/or paper cups in the recycling. These items are often coated in plastic film to prevent disintegrating from moisture. Pizza boxes and other non-washable containers used to store foods should also be discarded as grease and other byproducts can interfere with the recycling process.
COCC's own sustainability coordinator, Noelle Copley, said the most common non-recyclable materials put into the COCC recycling system are paper/plastic cups, plastic lids and straws.
There are ways to keep these contaminants out of the system. The first way is to always rinse out containers that once held food (glass bottles and metal cans, etc.) in order to prevent the growth of mold and the spread of this food waste to other items. Next, small items (such as plastic lids of disposable water bottles) should just be thrown away as they are hard to sort out and likely to get caught up in other material bundles, lowering those items' value.
Lastly, make sure that if there is a doubt of whether an item should be recycled or not, it is thrown away as that prevents the danger of recycling contamination. COCC has a centralized waste collection unit meaning that recycling cans and trash cans are grouped together so if you doubt it just dump it.