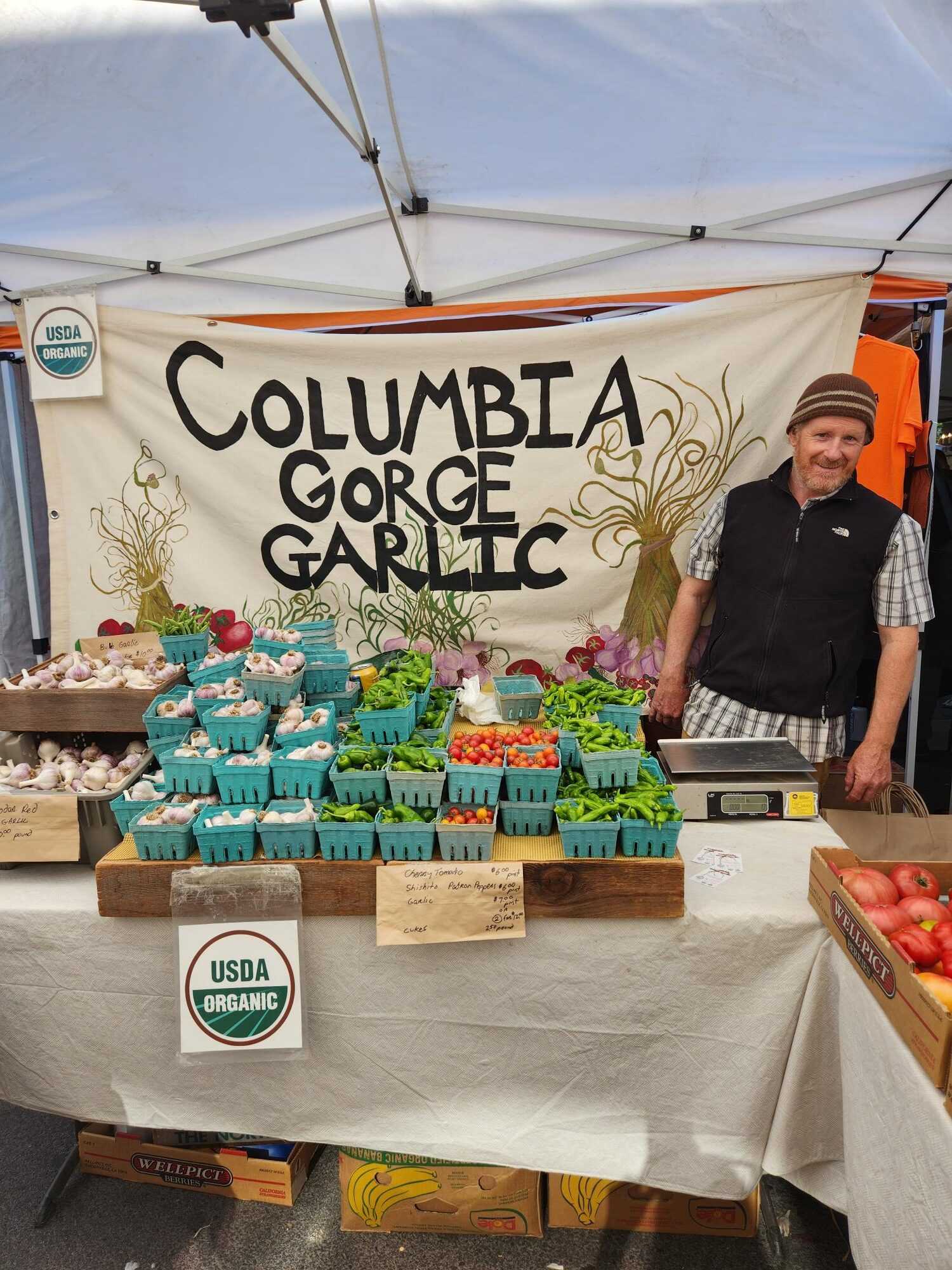 This last weekend on September 29 to October 2, downtown Bend hosted their 2022 annual Fall Festival. This annual tradition brought together the community for one of Bend's largest downtown events.
At the Pacific Northwest lifestyle marketplace, local wines and treats sat on display for festival-goers to peruse or purchase.
The Fall Festival also highlighted Oktoberfest activities on Saturday, October 1. From costume contests, yodeling and even a flash mob, the community was celebrating with German-style beers in hand.
This year, the festival featured over 80 types of artists with their craftsmanship on display in booths. Strolling through Oregon Avenue and Franklin Avenue brought different artists' handwork to life. Local artists brought vivid colors with their designs. There were visual artists, woodworking artists and glass blowers, each one unique.
Rachel, a popular visual artist in Bend said, "I quit my job as a construction worker and have been making my art for 6 years. After hiking 2,650 miles on the Pacific Crest Trail, I decided to work full-time as an artist and have been attending the Bend Fall Festival for four years."
Down Minnesota Avenue, the festival offered a harvest market to grab some fall treats, from acorn squash and pumpkins, to heirloom tomatoes.
"My farm is in the Columbia River Gorge, and I have been farming for 19 years," Ian Glasser, a certified organic farmer working a booth in the harvest market said.
"Buying organic food not only helps the farmer directly, but also helps the community and just tastes better!"

Ian Glasser