The EDM scene has exploded as a mainstream cultural phenomenon in the last decade or so.
Electronic dance music stems from disco music, which is well-known for its blend of funk, soul, jazz and various other genres.
The popularity of music involving synthesizers and drum kits with dance rhythms led into the genre of EDM.
The era of 1970's disco music was its backbone, with underground musicians and artists playing music via new electronic kits for drums and MIDIS- digital interfaces that allowed for music to be transposed between software equipment.
Rory PQ from the website Icon Collective wrote an article about this topic, sharing that the scene of disco was rooted in "urban gay culture in New York City. Predominantly LGBTQ, African American, and Latino communities popularized underground nightclubs and accelerated dance music culture."
The heritage of the music scene that exists now was established in gay nightclubs and subcultures that promoted open expression of sexuality, of self, and embodiment of individuality.
The disco scene involved all night parties, where drug usage was additionally prevalent, but not the sole piece of its purpose.
Eventually, disco parties were prohibited in specific areas, due to the extensive amount of partying that was woven into the fabric of its expression.
Within the evolution of disco emerged the genre of house music. House music came about in the late 1970's, via the artist Frankie Knuckles, who is known as the father of house music. 
Knuckles was a DJ in Chicago, who began to mix disco with more electronic equipment that was being revolutionized around this time- and did so at a famous a gay nightclub known as "The Warehouse."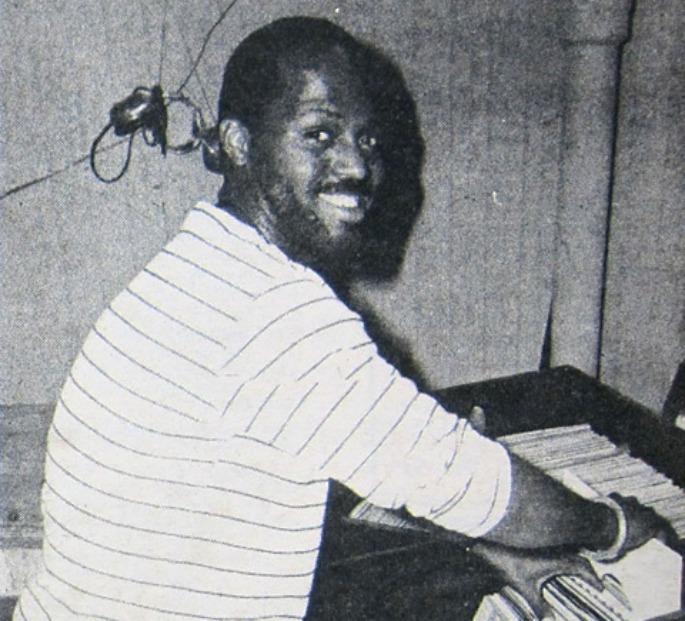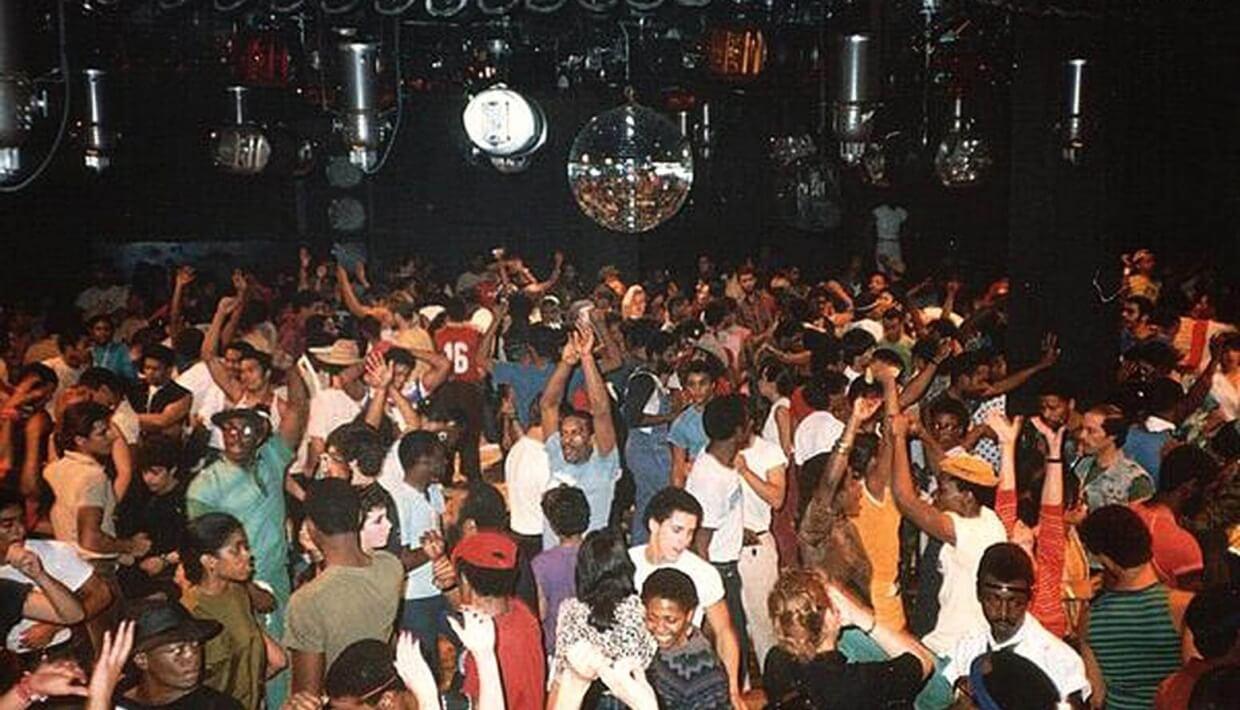 Knuckles kickstarted the EDM house subgenre, and was well known for moving the audience through his creations and samplings.
Krista Marina Apardian from Ones to Watch website wrote that:
"Frankie had the pulse of everyone's heartbeat and was playing them like a piano."
Apardian also wrote that Knuckles used his "new drum machine with disco classics that birthed the first sounds of house music", as it was the drum kits and new soundboards that altered the music scene forever.
House music soon transitioned into a sublet of various other subgenres in the late 1980's and 1990's, creating the current list of various subgenres that exist in the EDM culture.
These subgenres have continued to expand as time goes on, with a lot of EDM artists becoming mainstream and common names to hear on the radio, or to find on tour, and on many social media platforms.
Common artists such as Martin Garrix, Skrillex, Avicci, and Marshmello are all incredibly popular and world renown musicians within the genre of EDM, yet produce and play various variations of the genre.
Some of the EDM subgenres are techno, deep house, trap, dubstep, drum and bass, and trance. All of these subgenres are different from one another- and attune to different melodic undertones in their production.
It has been said by Gus King, on the Grinnell College Subcultures and Sociology website, that EDM is "now truly a global genre, exemplified by Ultra Music Festival, which for 20 years has been a mecca for dance music in Miami, and now hosts festivals in Croatia, Mexico, Indonesia, India, South Africa, Thailand and Argentina among many other countries."
The culture surrounding electronic music festivals is one rooted in acceptance of all people- similar to that of the original inclusivity involved in underground disco.
The community of "ravers" states that they follow the guidelines of "PLUR" at all festivities, which stands for: peace, love, unity and respect. These values seem ultimately representative of the initial communities involved in the creation and expression in dance music- and seem to be an emblem of compassion and understanding for gathering to celebrate music.