Mel Smith/ The Broadside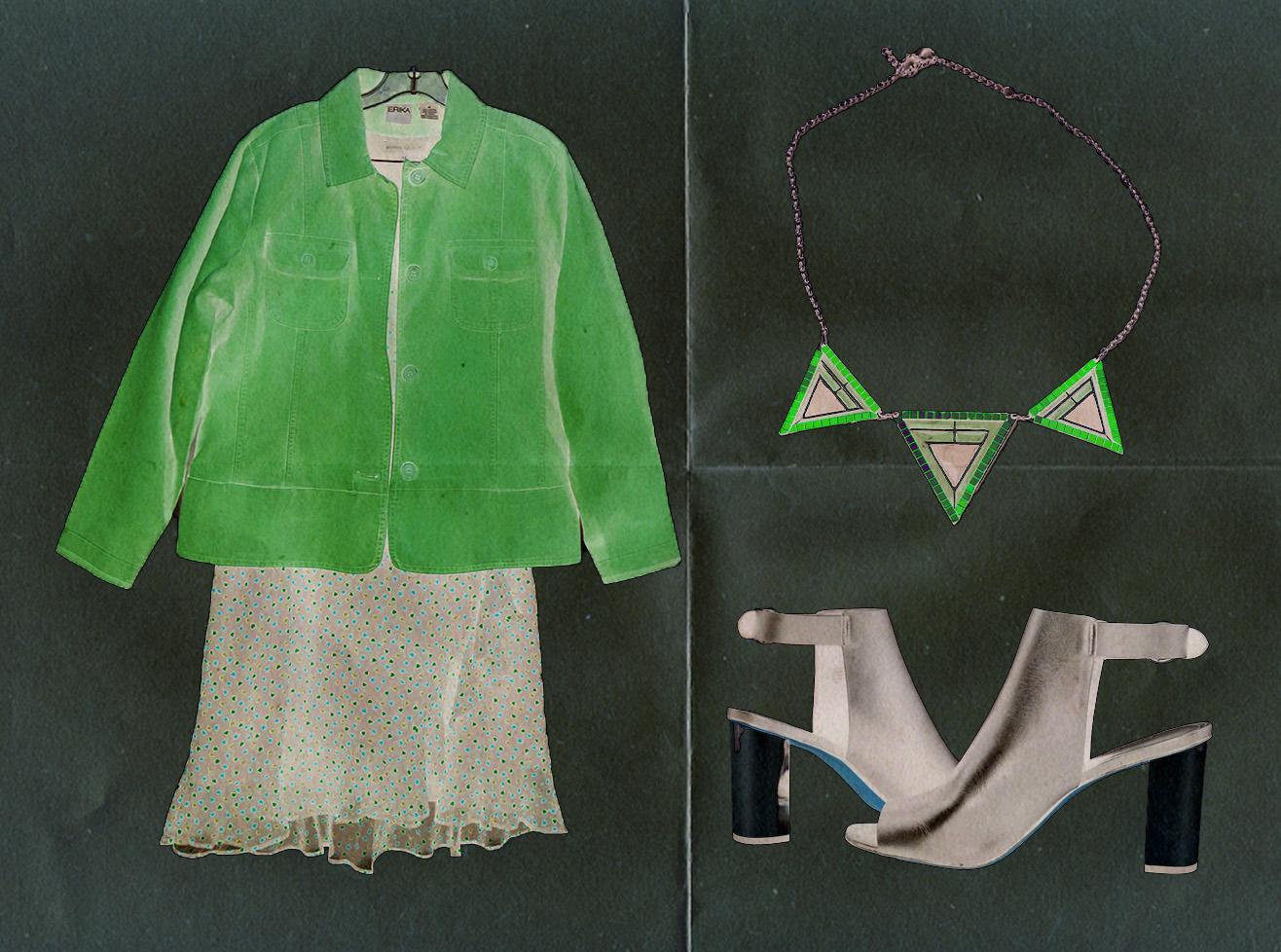 The Breakdown
Recently this term I discovered Clothing Connections. It's Located in Ochoco 225 and Open on every Wednesdays, and Fridays from 11:00 a.m-2:00 p.m. This clothing store is free and open to all COCC and OSU students! There is a 10-item limit per term.
This was one of my favorite outfits I've made at Clothing Connections. I was really inspired by these shoes! As I walked through the store the bright glint of this necklace became the spark to light the fire.
Create a fit: Visit the store during opening hours at the COCC or create your own Outfit drop-off! Clothing Connections will also create an outfit for you; Submit a form that includes your style preferences and sizing, and when your fit is ready, pick it up at any COCC/OSU Campus near you! Scan the QR Code to get started or Click Here.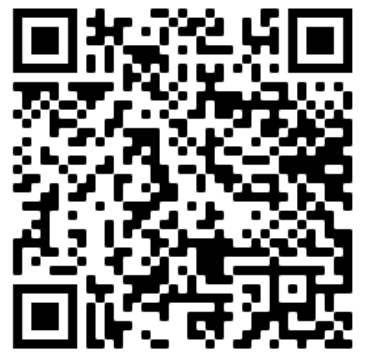 Donations: Clothing Connections accepts donations in good or gently used conditions. Items must be washed and clean. Please Drop off donations in 208 at Coats Campus Center from Monday through Friday from 8:00 a.m. to 5:00 p.m.
Please direct any questions or if you would like to get involved at [email protected]