Kate Couch/ The Broadside
Just because the holidays are different this year doesn't mean that Christmas won't have the same charm that it always does. So that brings us back to our yearly predicament, "What am I going to get ___ for Christmas?" Below are a few gift ideas for the woman in your life. (click here to see the men's holiday gift guide).
No. 1 American Eagle Cozy jeans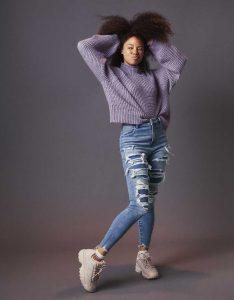 This year AE came out with a new line of jeans (for men and women) that have a soft fleece-like texture on the inside for that extra warmth without the bulk. With the cold Oregon winters, these jeans are sure to be a hit with any woman in your life. A.E. Also is super inclusive having sizes 000-24 in a wide variety of lengths. Price: $60-$80 get them here .
No. 2 A heated blanket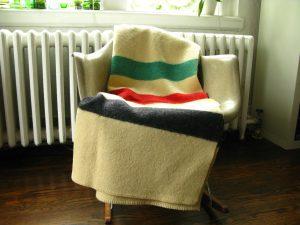 Who doesn't like to cozy up on the couch with a good book or movie in the wintertime? Avoid the layers of multiple blankets and get a blanket that makes the heat for you. These heated blankets are super cozy and warm. Plus, they come in lots of fun colors and textures.  Price: $40-$70. Get them here.
No. 3 Neon Sign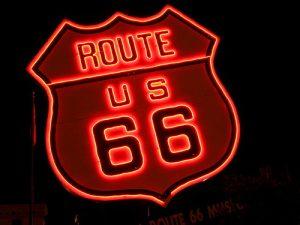 Neon signs have been all the rage this year. With quarantine, people started to change up their rooms, a neon sign could be a great addition. You can buy a premade one in different shapes like the moon, sharks, flowers, and more. If you want to spend a little extra you can get a custom one that says anything you like! Price $20 Costume Price $70+ Get them here.
No. 4 Plant of the month club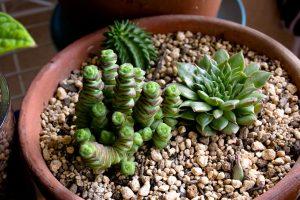 Do the woman in your life love house plants? This subscription sends one small plant to your home every month, with information on how to care for them. Give the gift that keeps on giving. (Got a black thumb? Cratejoy has over 100 other monthly boxes to choose from) Price $15 a month. Get them here.
No. 5 Plot of land in Scotland
Make them the royalty they always wanted to be, by buying them a plot of land in Scottland. In Scotland, if you own any amount of land you can legally be called lord or lady. You can buy up to 10 sq. feet of land and put your newfound title on all your documents. Get them here.
No. 6 Local Highlight: A ukulele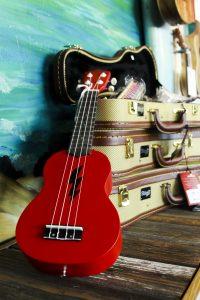 Want to support local this year? Sunday Guitars has a boatload of instruments to choose from. It is no doubt that one of the easiest and portable instruments is the ukulele. Give the gift of music and grab a ukulele from Sunday Guitars. Whoever receives the ukulele, is sure to be playing their favorite songs all winter long. Price $60 Get one at Sunday guitars on Greenwood in Bend.
(Click here if you would like to read the gift guide for men)
No matter what you get them for Christmas they are sure they'll enjoy it. Happy holidays from the entire Broadside team.