By Isaac Messinger and Katya Agatucci | The Broadside
(Contact: [email protected] and [email protected])
On the 15th day of the first month in the lunisolar year, people worldwide celebrated the Spring Lantern Festival, a Chinese holiday that serves as the final day in the ushering in of the new year.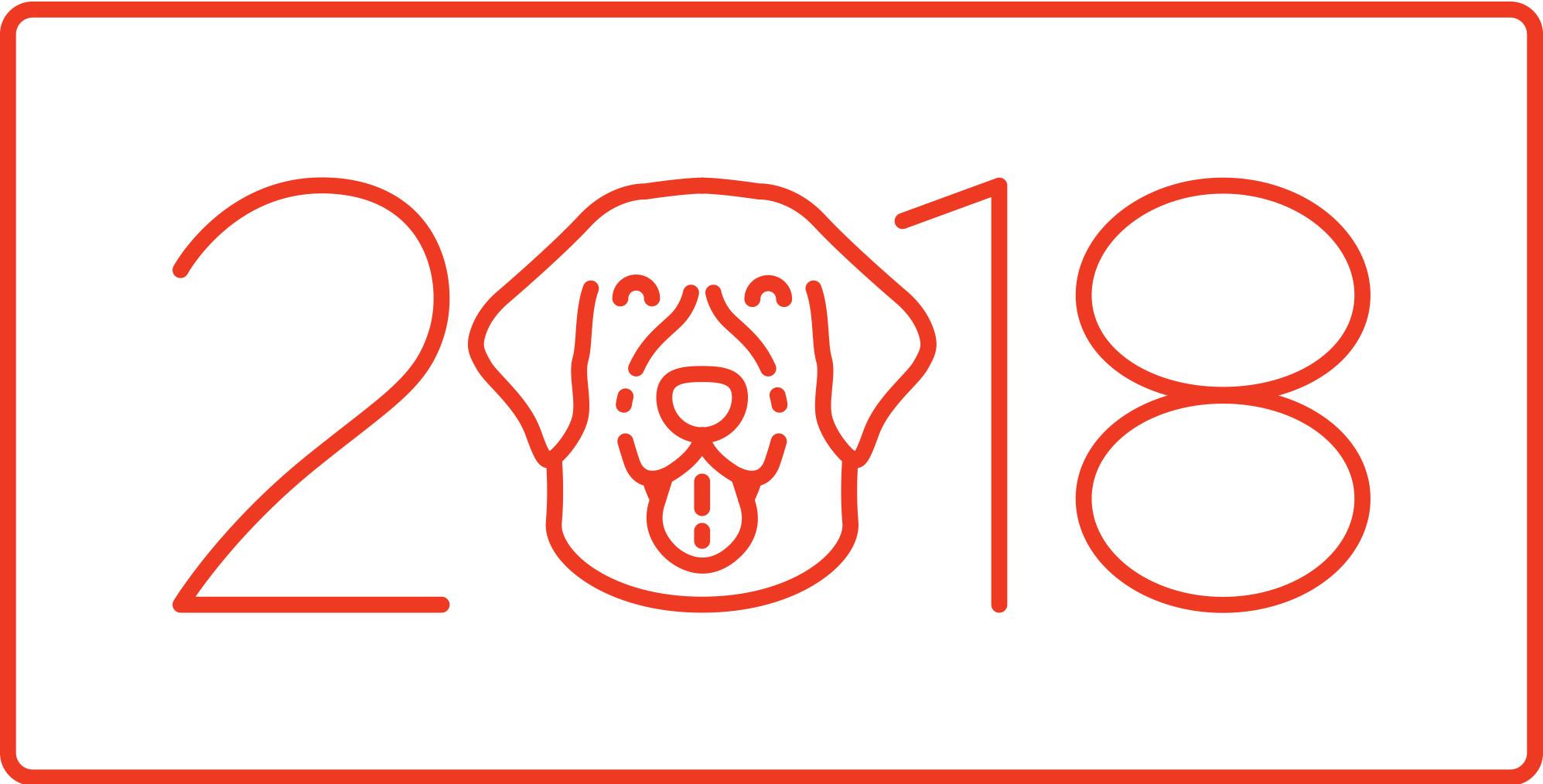 Central Oregon Community College students were not exempt from the festivities, as instructor Lin-Hong hosted an event in the Modoc building that displayed an array of Chinese cultural traditions. Lin-Hong teaches classes relating to Chinese culture at the school, including "Chinese Culture Through Film."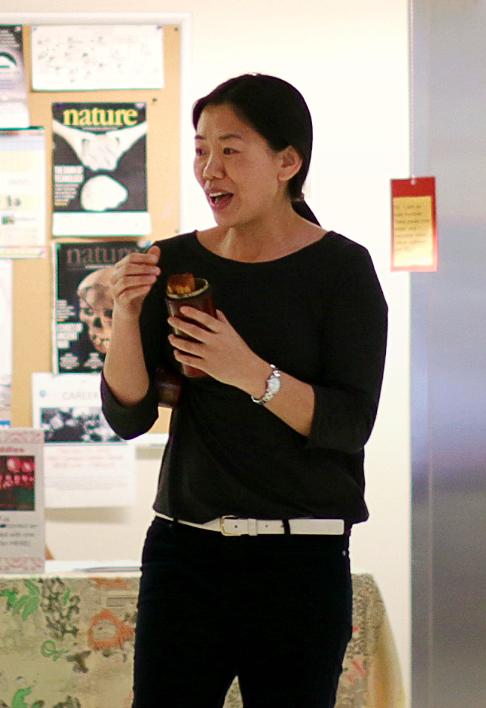 Hong grew up in Harbin, China, and earned a degree in Chinese language and Chinese linguistics before moving to exchange programs that eventually lead her to Central Oregon according to the COCC website. "It's the perfect job for me," said Hong. "They have the passion to know the country, to know the culture, I feel I'm really lucky."
"Lin-Hong's goal with the event was to share an important tradition and propagate positive aspects of Chinese culture from before the red era," said Brendan Stuart, student in Hong's class,
Nearly 50 attendees arrived to the Modoc building, which was covered with colorful lanterns and streamers.. Information regarding the festival and its origins was spread throughout the walls of the building, offering a look into the stories behind the tradition.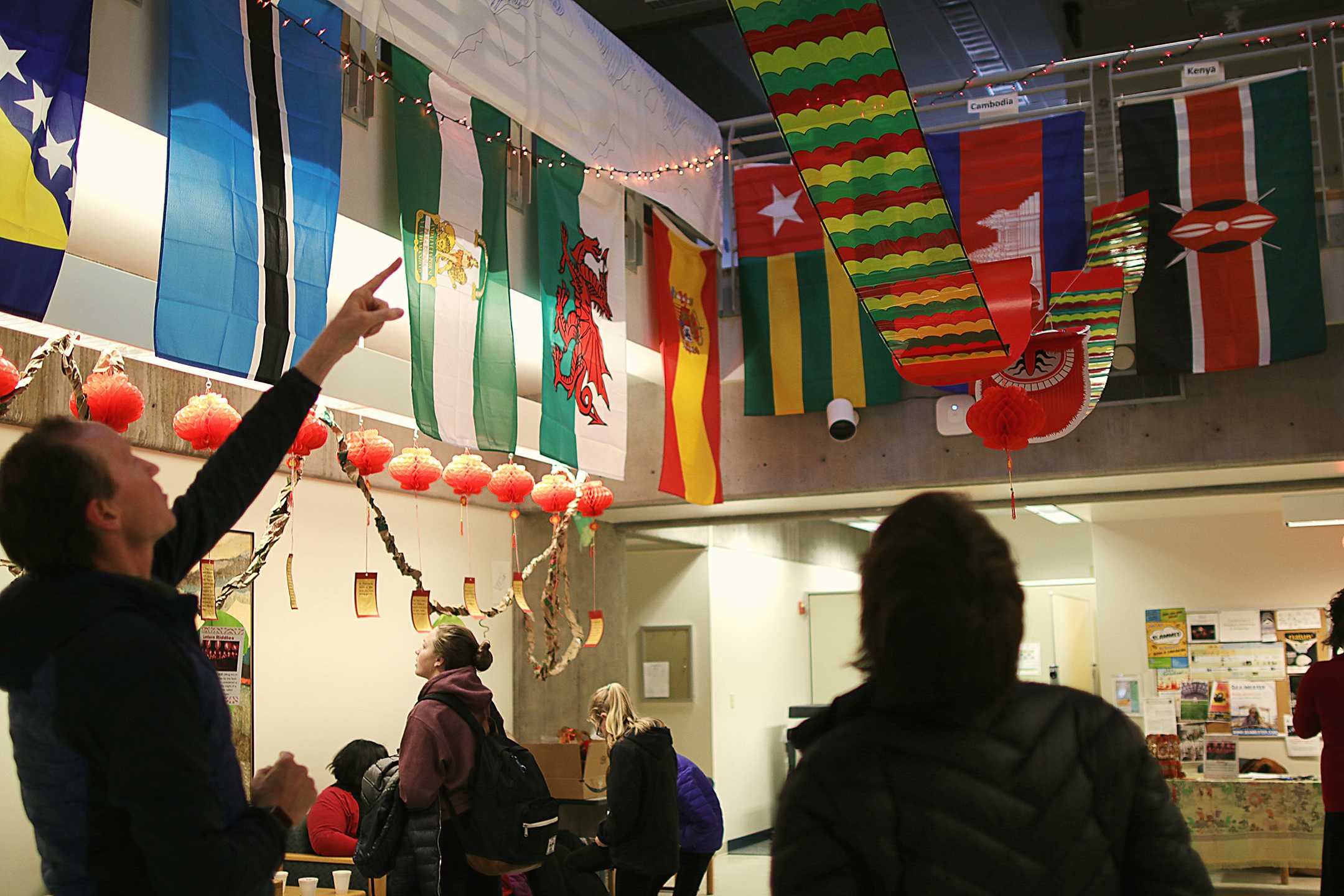 The Lantern Festival dates back thousands of years, and though the exact date of origin is unknown, it is estimated to have begun around 30 B.C.. There are several theories as to who actually created the holiday, with the most popular attributing it to Emperor Ming of the Han Dynasty. Legends attest that he observed Buddhist monks lighting lanterns in their temples on the same day every year. Ming, being an advocate of Buddhism, ordered that all households follow suit, and the decree managed to stand the test of time.
In addition to free Chinese food, some of the night's activities included a series of 29 riddles hanging from various lanterns, that when solved the riddler would win a silken Kimono.
Another diversion was fortune telling, facilitated by Meiru Jia, who guided participants through the shaking of the sticks, and dispensed fortune cookie-like tidbits of wisdom through a Chinese fortune telling pamphlet.
Altogether, the Lantern Festival provided a  learning experience that transmuted a small piece of an ancient nation. ■