Bagels are arguably one of the most versatile foods — they can be made into a breakfast, lunch, snack, dinner, or even dessert. As busy college students and journalists, we at The Broadside are always looking for a quick meal at an affordable price, and went on an early morning quest for the best bagel sandwiches in town.
Rockin' Daves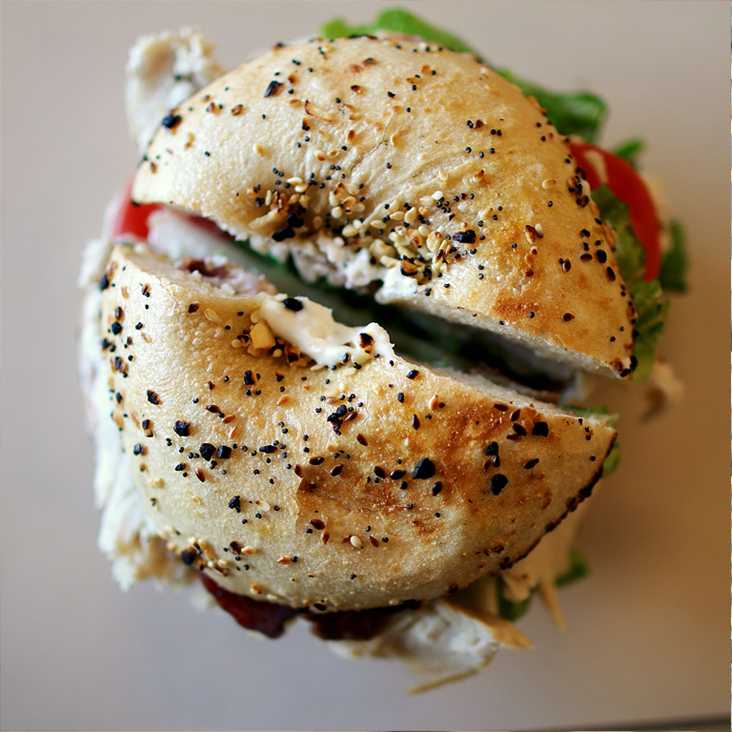 Turkey Club $8.50

Three layers of turkey, bacon, lettuce, tomato, and ranch cream cheese on a bagel of your choice.
"This bagel really took the 'W' in my eyes," -Connor Davenport, business manager.
2. Big O Bagels
Eye No Egg $3.95

Bacon and cheese on a bagel of your choice.
"I could never argue with a quick breakfast under five dollars." -Hannah Welbourn, assistant editor
3. Mother's Cafe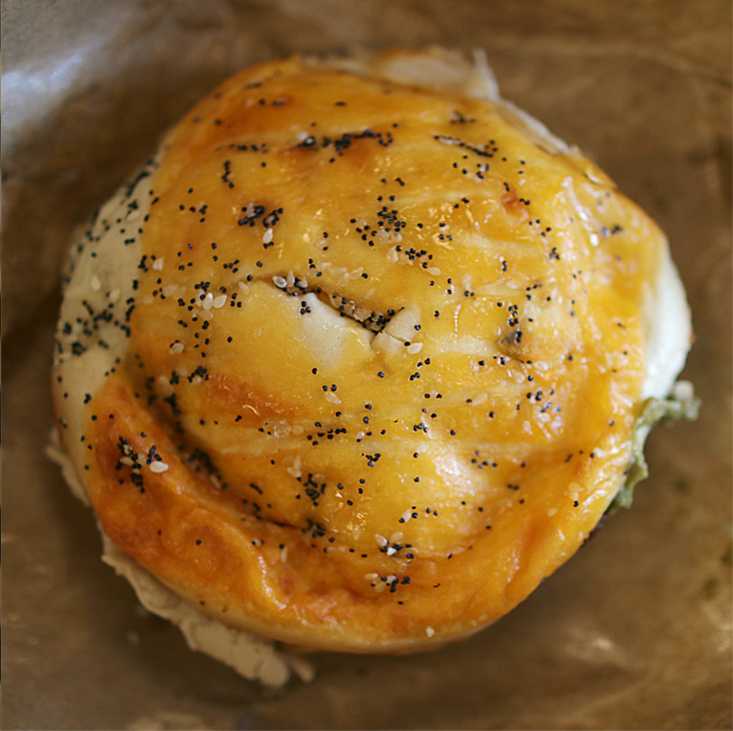 Good Morning Sunshine $9

Turkey, bacon, cheddar, cream cheese, and tomato (we substituted avocado) on a gourmet bagel.
"Perfect cheese to turkey ratio, but an extra $2 for avocado seems a little steep." -Katya Agatucci, editor in chief
4. Strictly Organic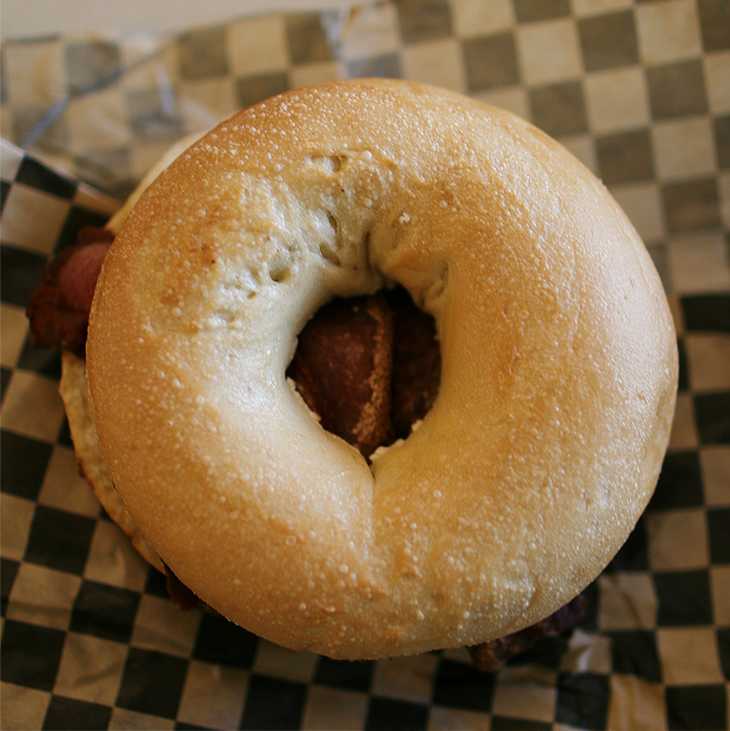 Bacon Egg and Cheese $6.50

Bacon, egg, and cheese on a plain bagel.
"This bagel had a lot of potential, but the quality didn't match its price." -Alicia Welbourn, managing editor ■
 <3