"Rob Kerr is an iconic member of the community and education system. Also, I was blown away with his students' work" said Stewart Fritchman, owner of Bellatazza coffee. The work from the students taking Rob Kerr's Photo Essay class is on display in the downtown Bellatazza throughout April.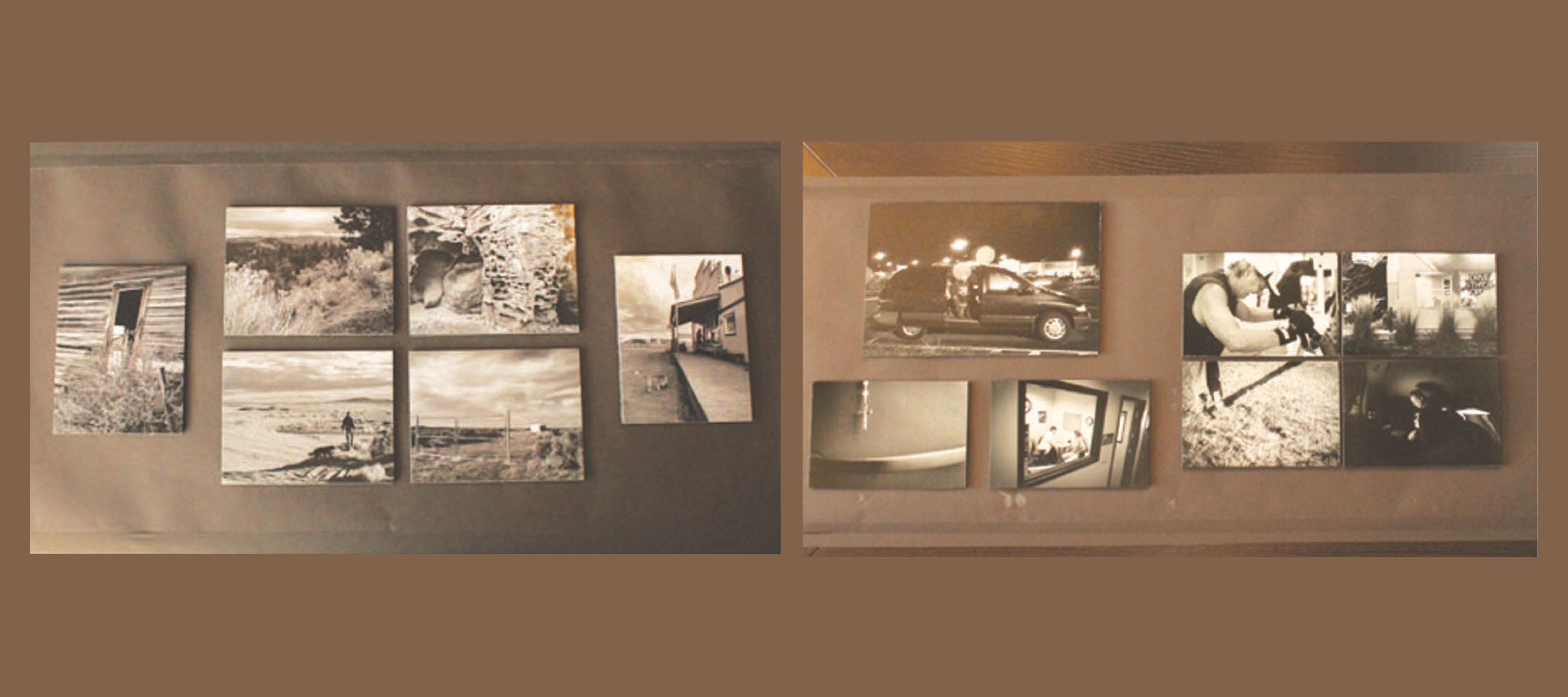 Kerr has received awards from the Associated Press, American Photo Magazine, National Press Photographers and the Society of Professional Journalists. His work was most recently published on the cover of the New York Times, and he has also been featured in the LA Times, Outside Magazine, Skiing Magazine, Runners World and Switchback Magazine. Kerr currently is a freelance photographer, family man and teacher of Photo Journalism Basics and Photo Essay at Central Oregon Community College.
Kerr said that the opportunity to show his students' work presented itself after their above-average work was completed.
"Students progressed exponentially from Photojournalism Basics (the prerequisite to Photo Essay)  where communicating an idea from a single frame was a goal. There was a very short period for assignment and each photographer overcame unique storytelling challenges," Kerr said.
The students were allowed to photograph whatever they wanted and were challenged to photograph something that was outside their individual comfort zones. After initial shoots, students developed a series that conveyed a story.
Kerr said, "In particular, I was struck by three photographs."
These three photographs are Sabrina Robinson's photo of a gated driveway and mobile home, Brian Nelson's photo of Patrick in his minivan spending the night at a Walmart Parking lot and a photograph by Timothy Park of the test strip fixer during one of his darkroom courses.
Kerr said that the students all improved their skills and that they looked at entire shoots and discussed the thought process while framing and capturing.
Danielle Meyers | The Broadside
(Contact: [email protected])