Paula Bullwinkel had a career as a professional photographer in New York City and London, England before moving to teach film photography at Central Oregon Community College. Prior to her move to Bend, Bullwinkel, went to University of California in Berkeley and moved to New York City to pursue a career as a professional photographer.
In New York, she explained, it was difficult getting work at first because of her gender.
"I don't hire girls," she was told repeatedly. However, Bullwinkel persisted and constantly worked to pursue a career as a professional photographer. Her persistence paid off and she was able to show her photos as an artform with a "feminine perspective," she said.
Bullwinkel photographed many celebrities and musicians such as Suzanne Vega, Lenny Kravitz and Moby. Bullwinkel also worked alongside Andy Warhol. Bullwinkel explained that there was never a lot of money involved with these art projects and said she had to do a few advertising photos to sustain her career.
One piece of advertising she created for plus-sized lingerie made her $1,800 in one day of work, a price she didn't see from her more artistically driven photos. However, she continued to pursue her passion and moved to London, England and found more acceptance as a female photographer.
"I was an American girl, and the people in London liked Americans at the time." Bullwinkel said.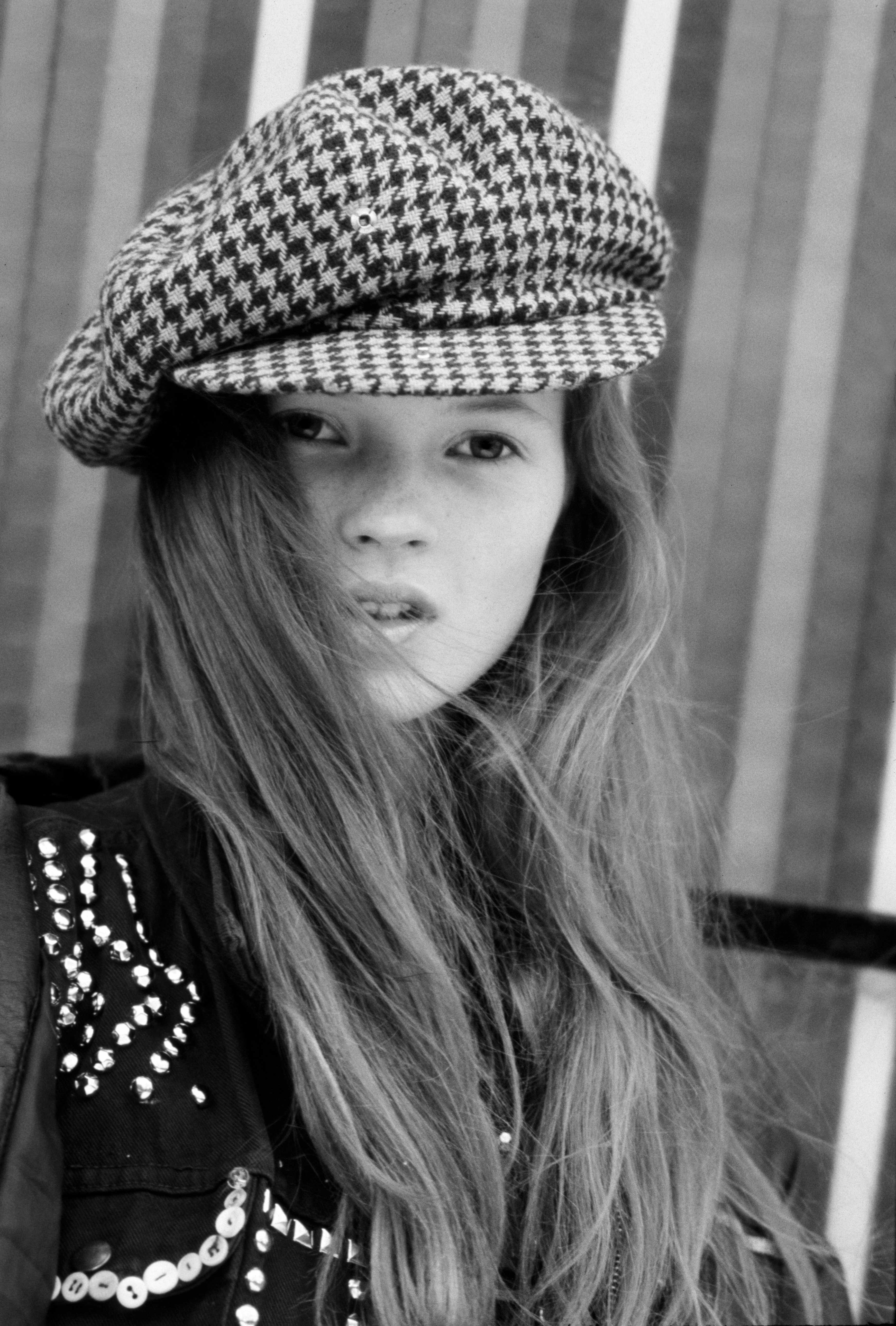 Bullwinkel photographed ten-page spreads for Blitz, work that she explained as unheard of in New York. She also photographed for British Elle and the London Sunday Times.
When the recession hit in the late '80s she had to move back to New York where she decided to get a teaching degree. Bullwinkel taught at various public schools in New York City.
"The classes were very crowded and most of the students did not want to be there, which is unlike teaching at COCC," Bullwinkel said, "Students really want to be here and create. It's beautiful."
Currently, Bullwinkel regards herself as a better painter than photographer; however she is still passionate about photography. Before teaching at COCC Bullwinkel explained she thought she'd never take film photos or create prints in a darkroom but "the students (at COCC) have inspired me to take photos again."
Bullwinkel's photography images will be displayed with her students work at, Film Me, event held in the COCC Barber Library through spring break.
Danielle Meyers | The Broadside
(Contact: [email protected])