Central Oregon Community College photography teacher Rob Kerr was recently sent on assignment to the Malheur refuge. Kerr coaches his students to communicate visually by showing a story through only one image and challenges them to step outside their comfort zone in any way. He teaches Photojournalism Basics 1, 2 and 3 at Central Oregon Community College.
Kerr said that he has stepped out of his comfort zone many times and his time spent on the Malheur reservation was no exception. He has been to the Malheur Reservation (now referred more so to Malheur Occupation) three times since the uprising. The first trip lasted five days, the next lasted four days and the most recent lasted two days.
Kerr said, "The story is so fluid, each trip was entirely sleepless. Media was a full zoo and circus. I was quiet. I had an intense sense of responsibility to ethical correctness. I was meticulously aware that this was a piece of history."
Kerr also described the the unease he felt in the occupied reservation:
"So many cops, three percenters and media. I followed all the rules but I still felt stressed. There were no local residents and potentially undercover FBI agents."
Kerr recalls sitting in a diner in Burns, Oregon, with Joe Kline, photographer for Bend Bulletin. Kline asked Kerr if he knew either group on the other side of the restaurant talking to the co-owner. Kerr said no. The two men left. Kerr then went up to the co-owner to order another cup of coffee and she thanked him for their presence saying that it made the two groups leave.
"It tugs on the rural heartstrings, all aspects of community life challenged. I love Oregon and the Malheur residents are being put under good and bad light," Kerr said.  
The occupation caused schools to close and 40 percent of local students missed school during the month of January. This number is tragic because "schools are the foundation of generation coming ahead," Kerr said.
Kerr's image was featured on the cover of New York Times in the article, "The Larger, but Quieter Push than Bundy, Push to Take Over Federal Land." Kerr was contacted by Getty Images, a stock photo agency based in Seattle, Washington, to cover the occupation of the reservation
"That one was fun. Exceptional skill are displayed in photos every day, everywhere. It is a rare honor to be featured on the Times,"  Kerr said.
Despite his numerous awards won for photography and journalism (listed below) Kerr remains an Oregonian, an educator and a family man.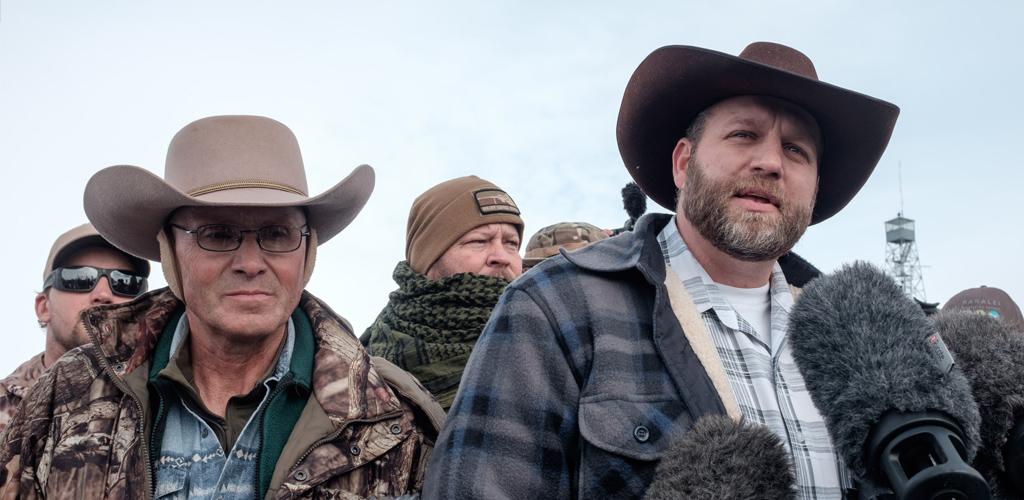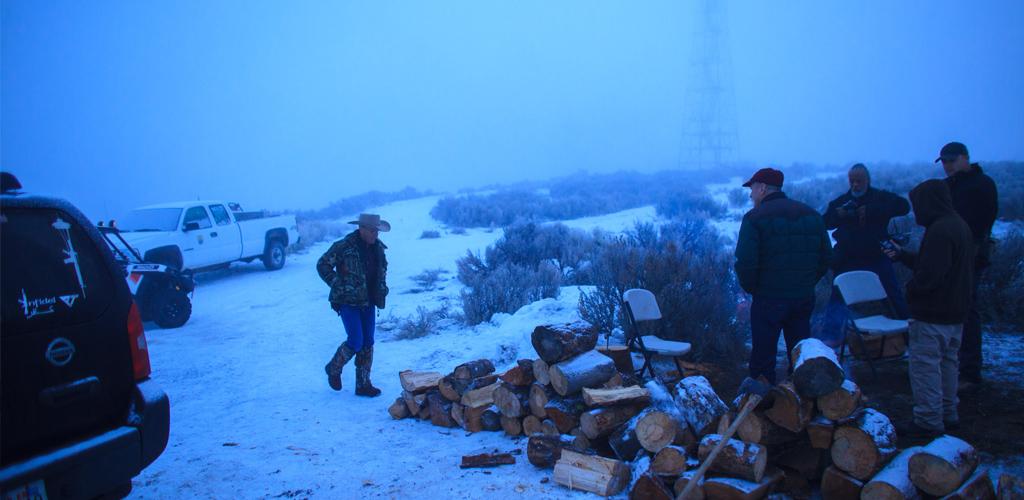 Awards: Associated Press, National Press Photography, Society of Professional Journalist
Featured in: LA Times, Outside Magazine, Skiing Magazine, Runners World, Switchback Magazine  
Danielle Meyers | The Broadside
(Contact: [email protected])