Luke Allee is a student at OSU-Cascades pursuing a Bachelor of Fine Arts. He has been featured in many student showcases for the last five years; and during the month of January, Allee's art will be displayed at Deschutes Brewery. His pieces each express something different, but they are tied together with what he calls his signature line work.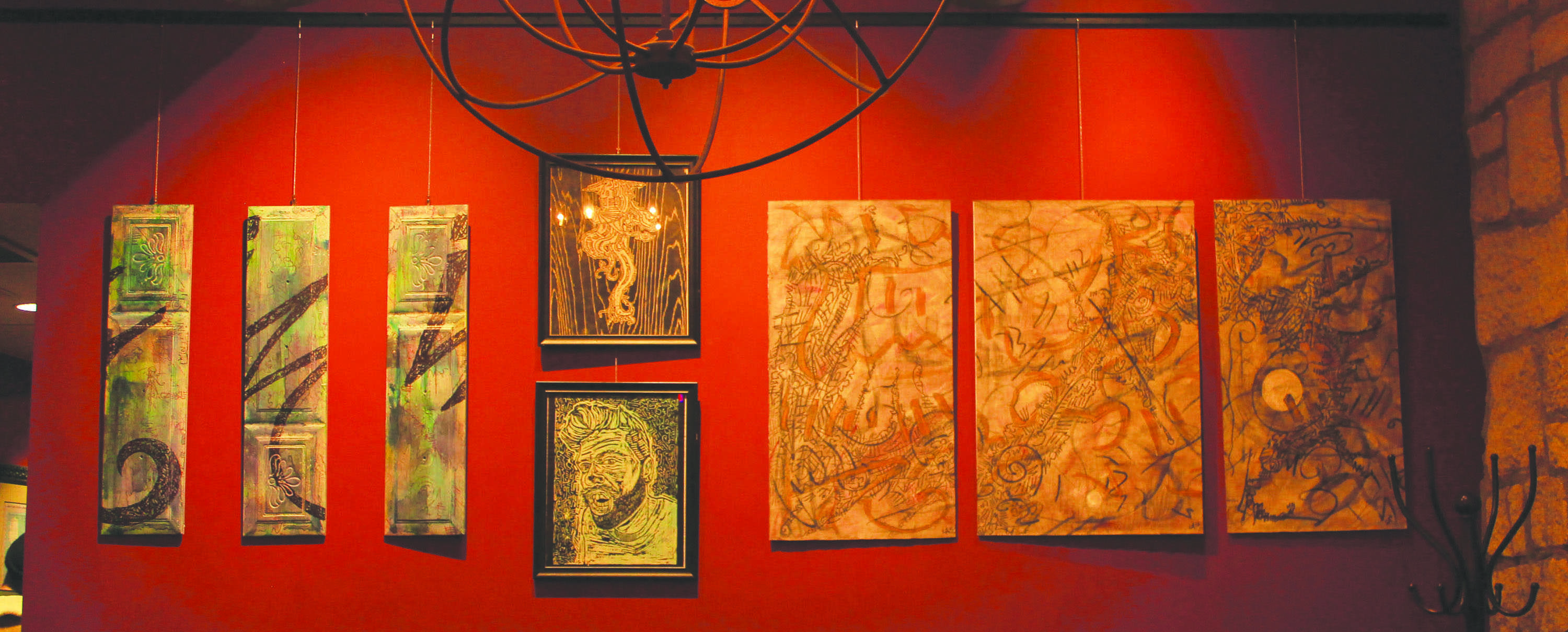 Squiggling lines lead the viewer up, down and around each piece. The triptychs, pictures featured on three-piece panels are his most recent works. The tree (featured in photo) is older and expresses the depth that can be produced by small chaotic lines coming together into a calm, serene image. The wood-print self-portrait is all recycled material and it earned an honorable mention for alternative medium.
"Many people get degrees in subjects they don't love. I love art and I want to do what I love," said Allee.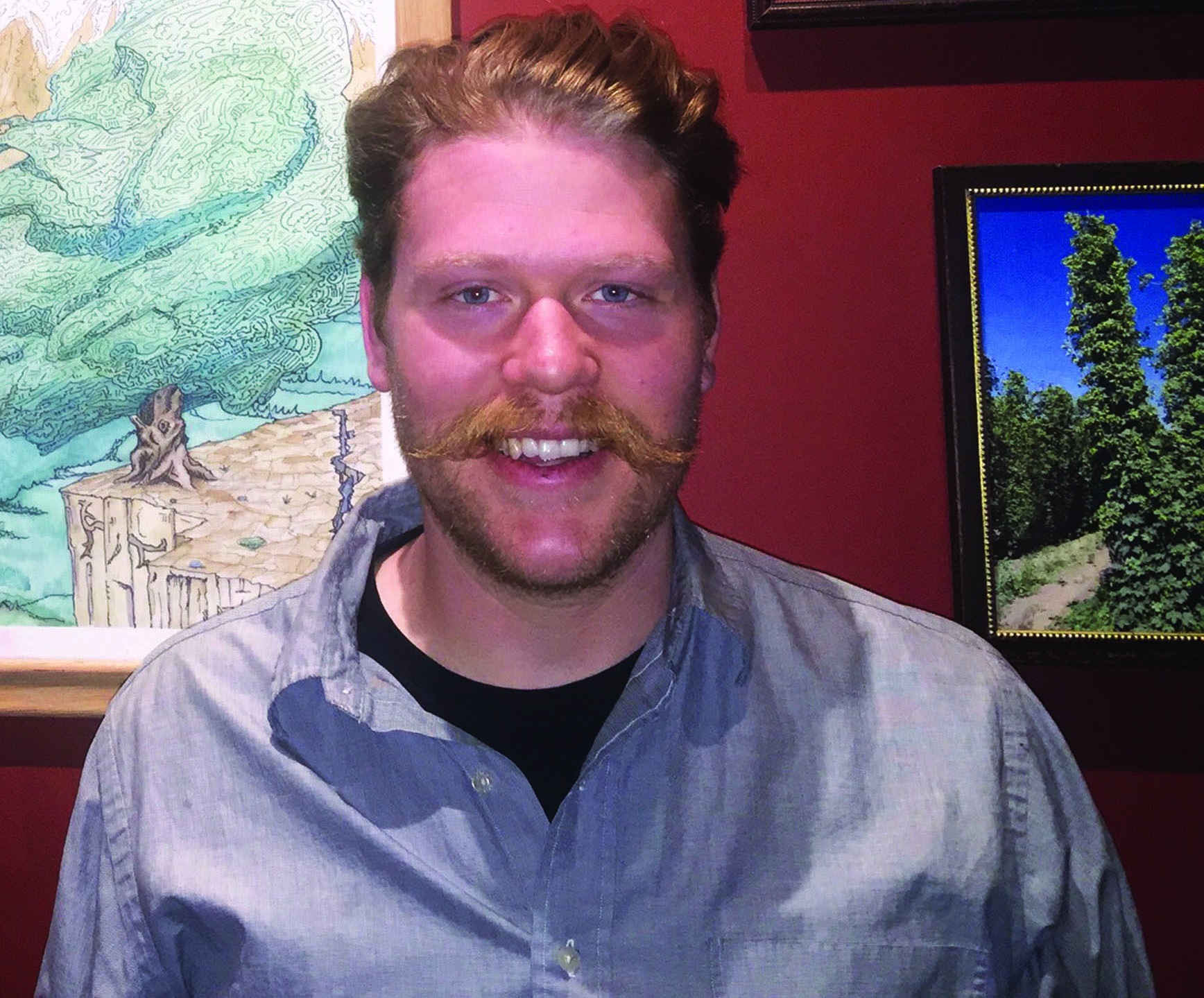 Allee believes that art can be found everywhere, and encourages people to respect others' opinions.
"The most valuable skill I've learned in school is to listen to what others have to say and respect their interpretations. There is always something that can change. Be aware. Art is everywhere and inspiration is everywhere. Art is in all of us. Express it. We are all so different, and don't be discouraged if someone doesn't see the same thing you do," Allee said.
Danielle Meyers | The Broadside
(Contact: [email protected])