A study conducted by Oregon State University-Cascades faculty found that residents of Bend dislike the idea of expanding the city limits if it negatively affected their idea of overall happiness.
by Jason Miller | The Broadside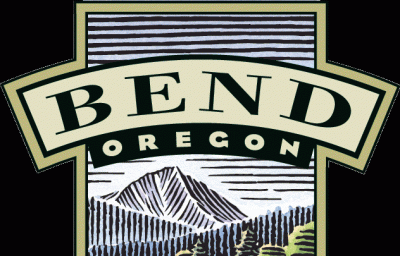 Kreg Lindberg, associate professor of tourism and outdoor leadership, and assistant professor of psychology Christopher Wolsko referred to this "overall happiness" as Subjective Well-Being, or SWB, which is how people experience and evaluate the quality of their lives. The intended purpose of the study, according to Wolsko, was to think about environmental impacts on our communities in terms beyond economic costs.
"Economics drive policy and that's what people have mainly been interested in. However, economic resources are not the bottom line in terms of human well-being and flourishing," Wolsko said.
The other correlate in the study is the Urban Growth Boundary, a boundary designating land that can be urbanized. The study found that increasing the UGB resulted in a lower unemployment rate, maintained recreational trail access and connectivity, and had a high source of public opinion/involvement, the overall SWB of Bend residents rose.
However, if an expanded UGB led to higher utility costs, increased population density, lower recreational opportunities, or had minimal public involvement, then the SWB of residents fell.
Lindberg and Wolsko were interested in looking at the UGB as something that the people of Bend are aware of and how it affects their general SWB.
"We're looking at the UGB as something that affects how [people] think about their community and the future of their community," Wolsko said, "and determining whether or not people would say that it really can affect their [SWB] in a variety of domains of their life rather than just being concerned about in terms of whether it contributes to economic growth or not."
A growth of the urban boundary would affect a specific part of Bend as well. Namely, it would influence COCC and OSU Cascades expansion by promoting a higher enrollment. This extra enrollment would be a direct effect of an increased population.
"We would expect that if there were increases in population then COCC and OSU Cascades enrollment rate would also increase," Wolsko said.
Jason Miller
[email protected]