Sitting through two-hour lectures can make a person start to wonder when they will ever apply the lessons learned in the classroom to their daily life. From the theory of relativity to the idea of attachment styles in society, students can often wonder how they can apply the information of their major to their everyday life as a college student without it feeling like work. These five games combine information provided in the classroom with the fun of hanging out with friends as degrees are used to entertain.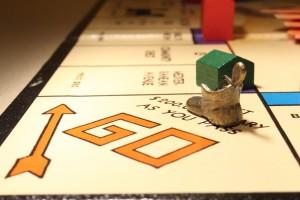 Monopoly:
What better way to practice the techniques taught in your business classes than a game of Monopoly? Damaging friendships since 1935, Monopoly is the "Fast-Dealing Property Trading Game" that gives players the opportunity to purchase and develop "property" with the possibility of generating a large revenue. This is the game that emphasizes the belief that money talks, which can cause a potential rivalry among friends. But it is all in the name of good fun. For broke college students, it is nice to kick back from classes and pretend to be a millionaire, even if it is for a couple hours.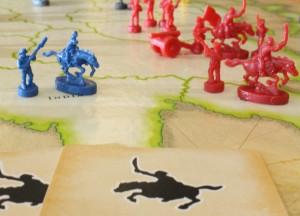 Risk:
Calling all history buffs and military science majors! Look up to Napoleon Bonaparte? Day dream about Alexander the Great's global conquests? Want to leave your own mark on gamer history? Then Risk is the game for you. Build empires, attack enemies, and forge alliances all in the comfort of your own home.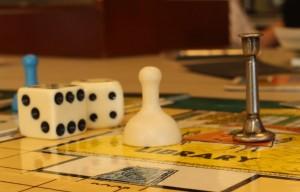 Clue:
"I suspect Mrs. White in the library with the candlestick." With six characters, six murder weapons, and nine rooms, there are more than 300 possibilities to keep every round a new challenge in the game of Clue. Whether you are studying to be a forensic anthropologist, or are a student with an interest in criminology, Clue is a great way to pass the time.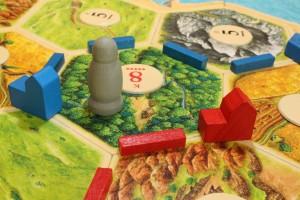 Settlers of Catan:
Grandparents sold the family farm to pay for your college education? That's okay. You can always apply your degree in agricultural science when playing Settlers of Catan. Between trading agricultural commodities like lumber and sheep and developing cities and trade routes, Settlers of Catan transforms players from average college students into strategic pioneers in their own realm.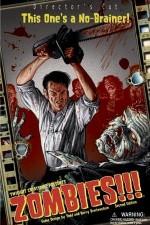 Zombies!
Outdoor Leadership students beware, this game is for you! It is survival of the fittest as you work your way around the board to survive a zombie apocalypse. Feed your friends to the undead as you attempt to travel through the city. Draw cards to help you secure your fate as the sole survivor among your friends. After all, there can only be one survivor.