Top 5 Shows to Perform in Pinckney Performing Arts Center
Give our regards to Broadway! From Shakespearean tragedies to corny musicals, theater gives the opportunity for general audiences to enjoy the fine arts. Here are five shows that would be great productions to see performed in Pinckney Performing Arts Center.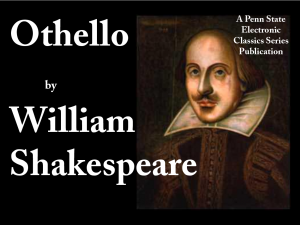 1. Othello
This drama has it all: love, deceit, and murder as William Shakespeare tells the tragic tale of Othello, Married to the beautiful Desdemona, Othello attracts plenty of attention including that of the manipulative Iago. After Othello is appointed to be the general of the Venetian army against the Turks, Othello grants a promotion to his right-hand associate, Cassio. This provokes Iago into a jealous war, in which Iago seeks revenge on Othello by feeding Othello doubts of his wife's fidelity. Through descriptions of rendezvous between Desdemona and Cassio, Iago sends Othello's life into a vicious spiral full of lies, hatred, and betrayal.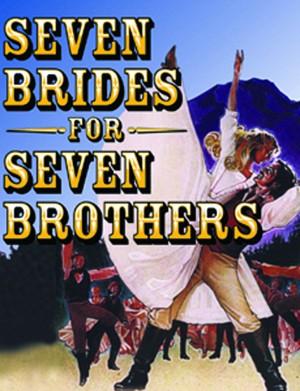 2. Seven Brides for Seven Brothers
Taking place in 1850s Oregon, this musical follows seven brothers as they court seven sisters in their own quirky, back-woods way. Filled with lumber, laughter, and a little bit of love, this musical leaves audience members with their toes tapping and their hands clapping for more.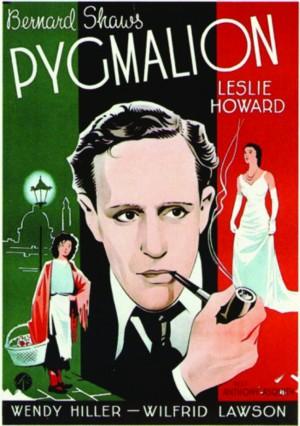 3. Pygmalion
Pygmalion tells the story of Henry Higgins, a phonetics professor, with a theory about how to manipulate the Victorian British class system. Higgins believes that a person could change their position on the British social ladder through the language they use. To put his theory to the test, Higgins attempts to transform Eliza Doolittle, a Cockney flower girl from the lower side of London, into a high society duchess.. Complete with witty banter, elaborate parties, and "little white lies," Pygmalion is a comedy people from all social classes can enjoy.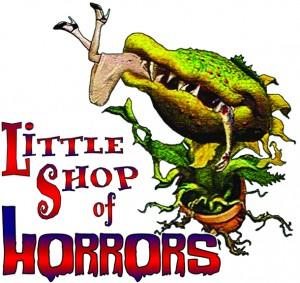 4. Little Shop of Horrors
Little Shop of Horrors follows the operation of Mushnik's Skid Row Florists, a hopeless flower shop on the brink of bankruptcy. That is, until the owner makes the decision to purchase a large venus fly trap named Audrey II, which launches the business into success as word spreads about the plant throughout the city. But the popularity of the flower shop is not the only thing that's growing around Mushnik's Skid Row Florists. As time passes, Audrey II's craving for human flesh grows until it runs completely out of control. With corny jokes and catchy songs, Little Shop of Horrors is not as horrifying as it sounds.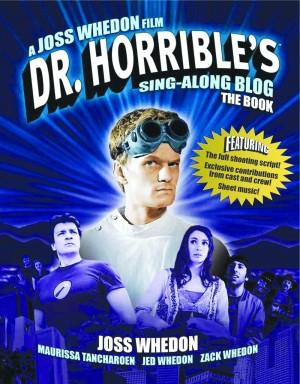 5. Dr. Horrible's Sing-a-long Blog
This musical tells the tale of Dr. Horrible, a wannabe supervillain with a dream of joining the ultimate villain League. But due to several missteps, including faulty freeze rays and his rival, Captain Hammer, all of Dr. Horrible's attempts failed miserably, leaving him to be the laughing stock of the supervillain world. Originally starring Neal Patrick Harris, Dr. Horrible's Sing-a-long Blog is the perfect musical for college students of all ages.