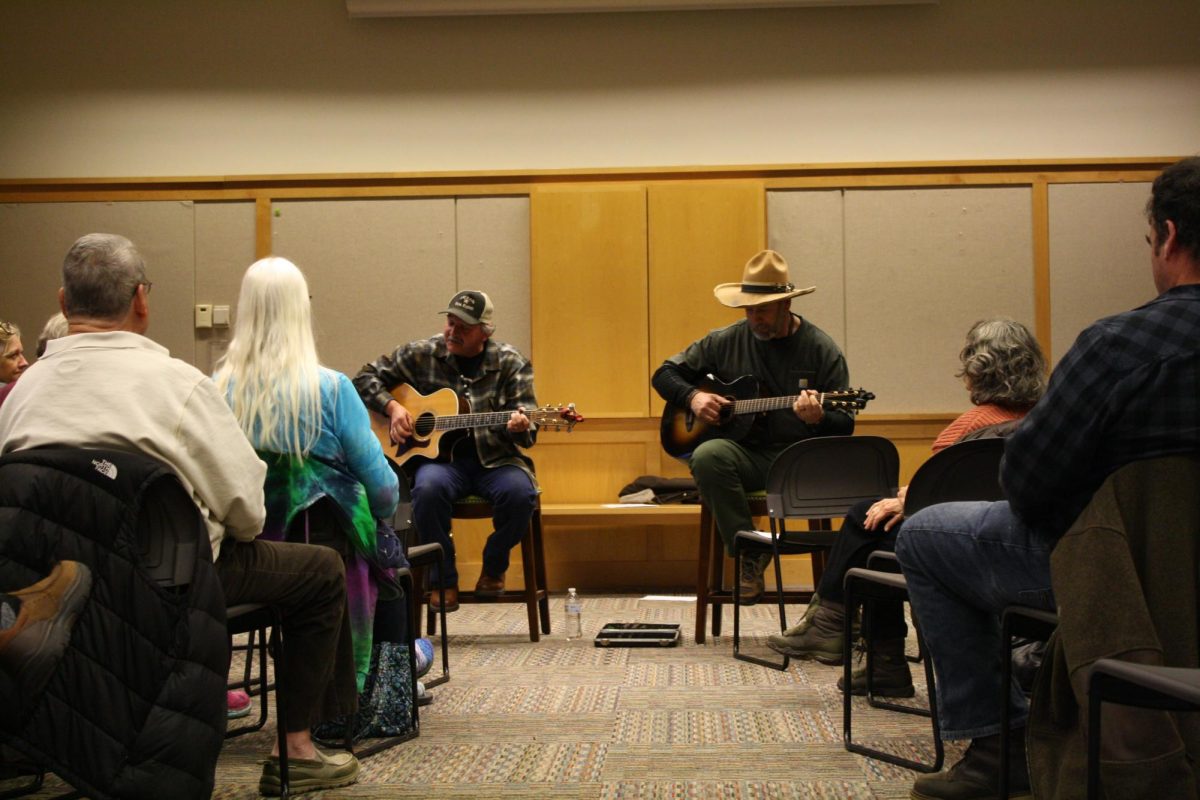 On Saturday, Nov 25, the Deschutes Public Library hosted Central Oregon local musicians, Mike Biggers and Jim Cornelius as a part of their "Know Revolutions" residency. Every month the library chooses a theme that is based on educational events. As a nod to the anniversary of the Russian October...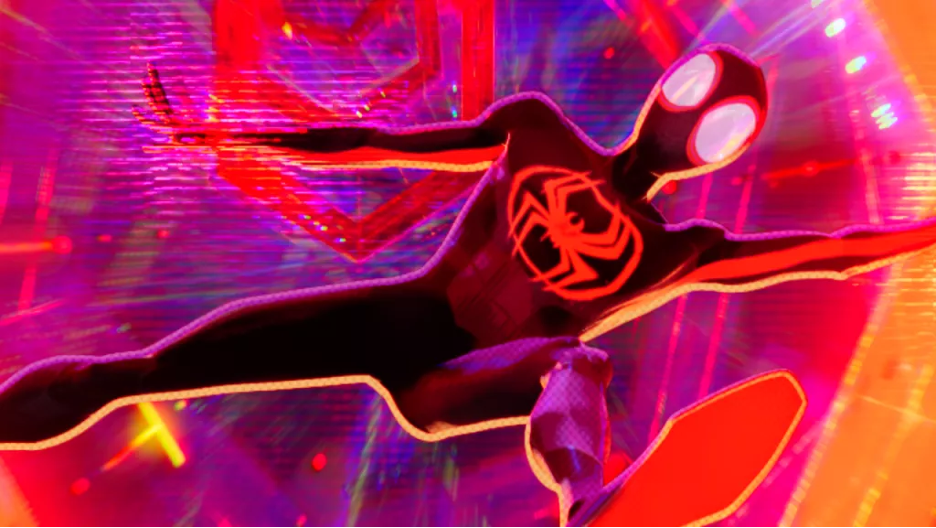 ★★★★★★★★★★ WARNING: contains spoilers for Spider-Man: Across the Spider-Verse In 2018, Sony and Marvel teamed up on...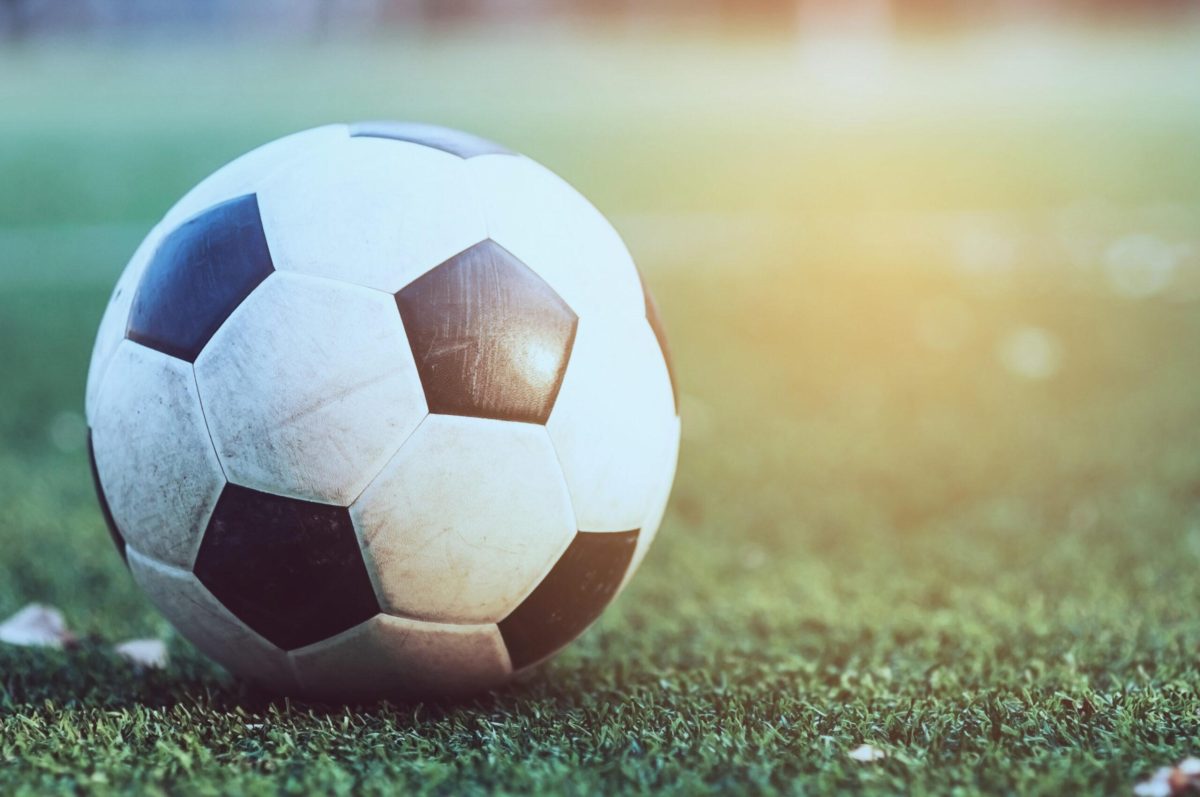 Central Oregon Community College finished the Fall 2023 Men's Soccer season with a record of three wins, two losses and one draw. The team...