The line-up for concerts held at the Hayden Homes Amphitheater in 2022 is ever growing this year.
Musicians such as Flume, Odesza, LANY, Tenacious D, Ziggy Marley and many others will be performing throughout the course of the summer and into early fall.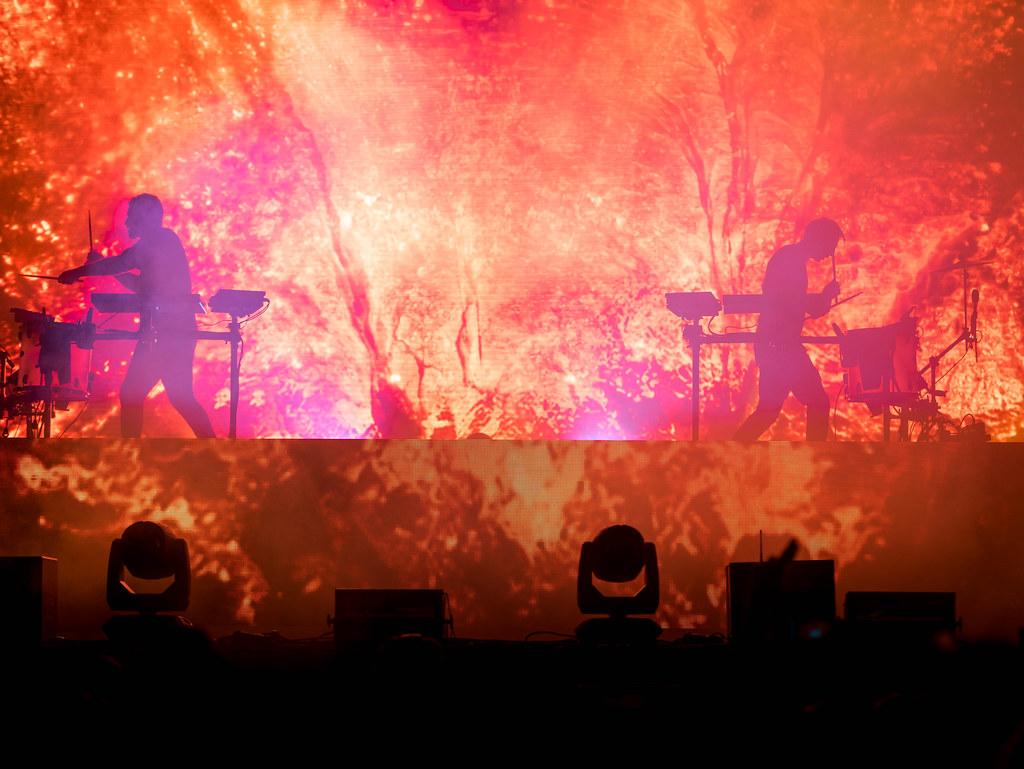 The Amphitheater was under construction last year for a larger stage and various other venue renovations that promote more accessibility for performers, staff and attendees.
The construction began when the venue was still Les Schwab Amphitheater in December of 2020.
The construction was a result of Live Nation Entertainment and Les Schwab Amphitheater partnering to promote the venue and hold more concerts for artists with larger production teams.
The partnership remains, even after Les Schwab Amphitheater became Hayden Homes Amphitheater in 2021, after 20 years of honoring Les Schwab's impact and help in building the Bend Old Mill District. Hayden Homes became the "title-in-sponsor" for the venue as a central Oregon homebuilding company from the local community.
Live Nation is currently the world's leading entertainment company involved in artists promotion, management and operations of ticket sales.
This will be the second year of the Live Nation and Hayden Homes Amphitheater partnership.
The first phase of venue renovations were completed last summer and according to Live Nation Entertainment in 2021, there would be "additional upcoming upgrades [that] will include more accessibility features, box seating, and improved lines of sight for guests, as well as refreshed food and beverage options."
The second phase of this construction began in early 2022, with building a new main entrance for attendees, moving the trail to the river back, and creating fencing around the boundary of the Hayden Homes Amphitheater venue.
The food and beverage options have expanded to include various food truck vendors inside of the venue, which include options for people who are gluten-free, vegan or vegetarian. 
The concert series is currently referred to as the "Les Schwab Tires Concert Series" on the Hayden Homes Amphitheater website. 
The Hayden Homes Amphitheater and Live Nation Entertainment partnership has brought in many acts and names that are returners and new performers at the venue.
The variety of music and musicians from various genres has increased, while ticketing differs in price depending on the musician/musicians scheduled to perform.
There are new regulations on seating in the venue, as concert goers are only allowed to bring backless cushions smaller than 16" by 12", or guests can rent a chair for $10.
There are ADA accommodations available, which includes chairs and necessary resources for mobility and comfortable seating.
This is the first summer in which these new seating regulations will go into place.