Central Oregon Community College's rugby team made it to the National Small College Rugby Organization's Region Four Challenge Cup Championship in the 2014-2015 season, and this year they plan on going even further. With a new team mixed of old and new members, Woody Bennett, head coach, is looking forward to another successful season. On Oct. 3, the team will face its first opponent in a friendly game against OSU, hosted at COCC.
Patrick Oldham, a four-year veteran, founding member and rugby team president, and Trinton Collar, who plays wing position, were glad to have been able to compete at such a high level.
"It's nice to take a couple steps back to take a few steps forward. We are taking steps to where we want to be." Both Oldham and Collar are also excited to play against teams they played against last year.
"Knowing how young this team is, we have come a long way." Collar said. The team is now in its fourth season.
Though they lost five starting members, a third of the team, they gained a lot of "fresh faces" according to Bennett. Unlike previous years, they have gained a handful of players with rugby experience from high school.
"At the moment, we have a lot of holes to be filled. These next few weeks we will work at finding where a player will fit best," said Bennett.
"We have lots of fresh, new, young faces which will change things up from the last couple of years." Oldham said.
"It will be a learning experience for sure, for all of us," Collar added.
"We need to get into good condition, and then 'gel' as a group. Since the group is new, the trust process starts over," said Woody. The team has a many strong leaders, he explained and a team captain has not been voted on yet.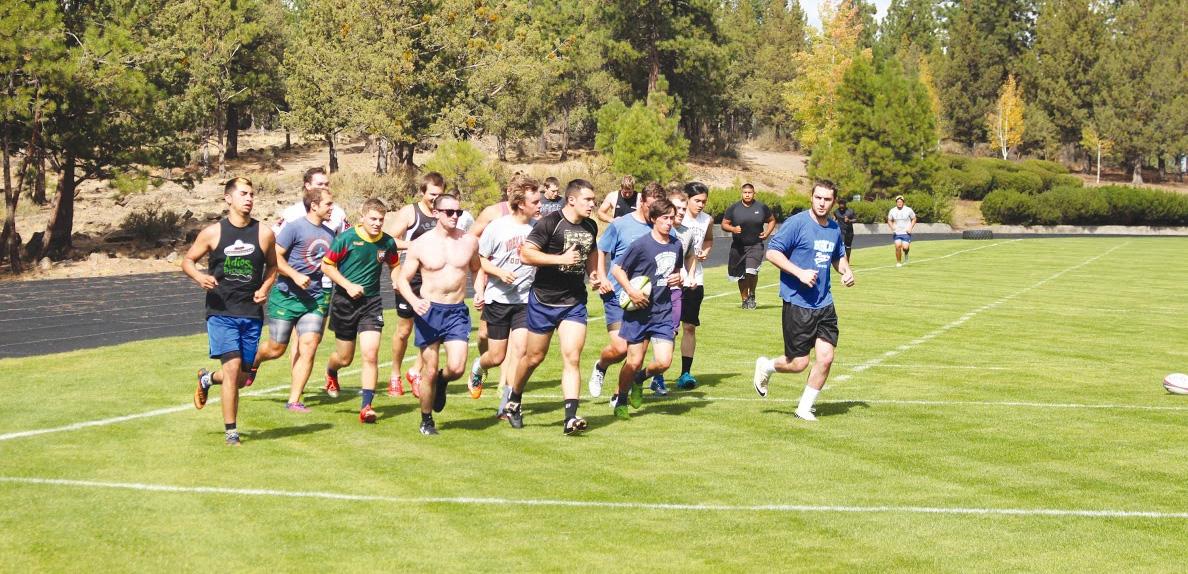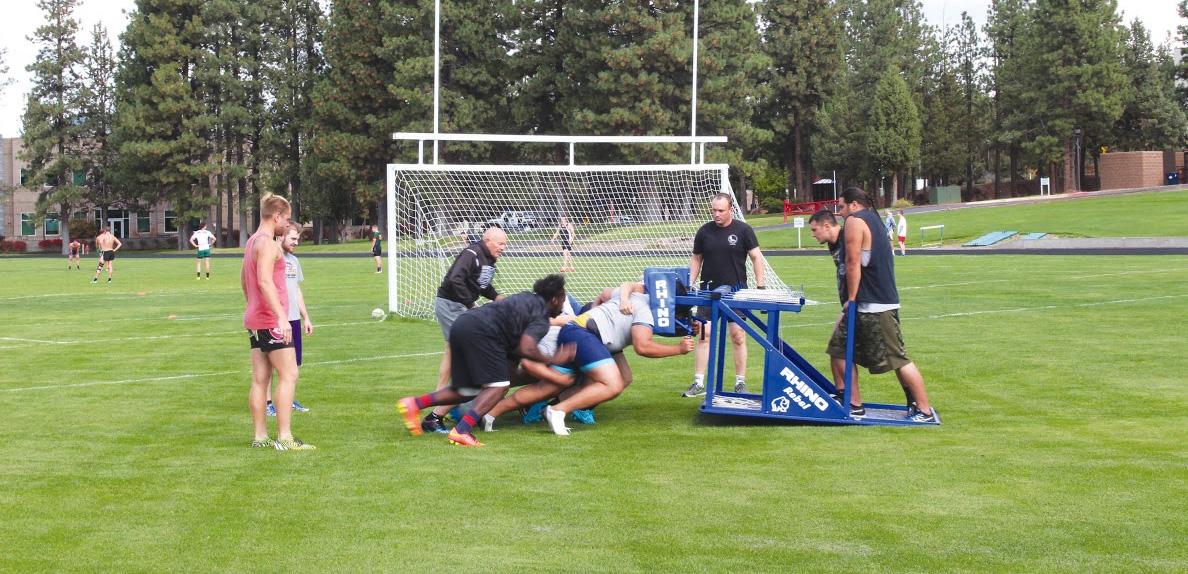 Liz McKeown | The Broadside
(Contact: [email protected])