As our newsroom grows with new reporters, photographers, graphic designers, and editors, we thought that it was time to finally put a face to the stories that you read from us. Not only are we students at Central Oregon Community College, but we also have defining interests and goals that make each of us unique as staff members.
---
Katya Agatucci, Editor-in-chief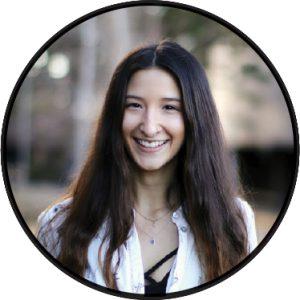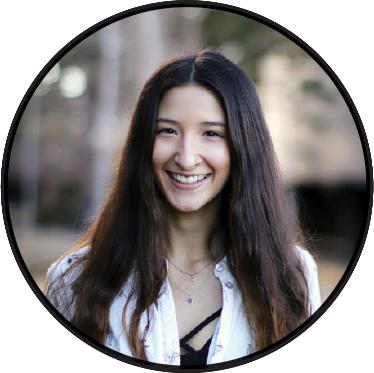 I am the editor-in-chief of the Broadside and I have been reporting for almost a year now. I am finishing my transfer degree to hopefully attend the University of Oregon to study anthropology and journalism with a minor in Spanish. I have lived in Bend most of my life, but I can't wait to travel and see the rest of the world. I am also a photographer, I have been taking photos for seven years and portraits for five years. I aspire to be a photojournalist or anthropologist for magazines or print. When I'm not eating doughnuts in the newsroom, you can probably guess that I'm taking photos of the moon or walking around Sparks Lake taking senior photos.
---
Luke Reynolds, Engagement Editor
I'm the engagement editor for the Broadside, and I have always been interested in the news and how we consume media. I plan to finish my transfer degree to go to Oregon State University Cascades to major in computer science, as well as obtain a minor in journalism. Bend is my hometown, but I wouldn't say no for an opportunity to live in Europe. Writing is my favorite creative outlet and I would love to be an author someday. I also like producing/editing silly videos on the side and get a kick out of messing with a green screen. Finally, I highly recommend the album Twilight by ELO.
thebroadside.cocc@gmail.com | 541-383-7252 | Room 102 in the Coats Campus Center
COCC is an affirmative action, equal opportunity institution.